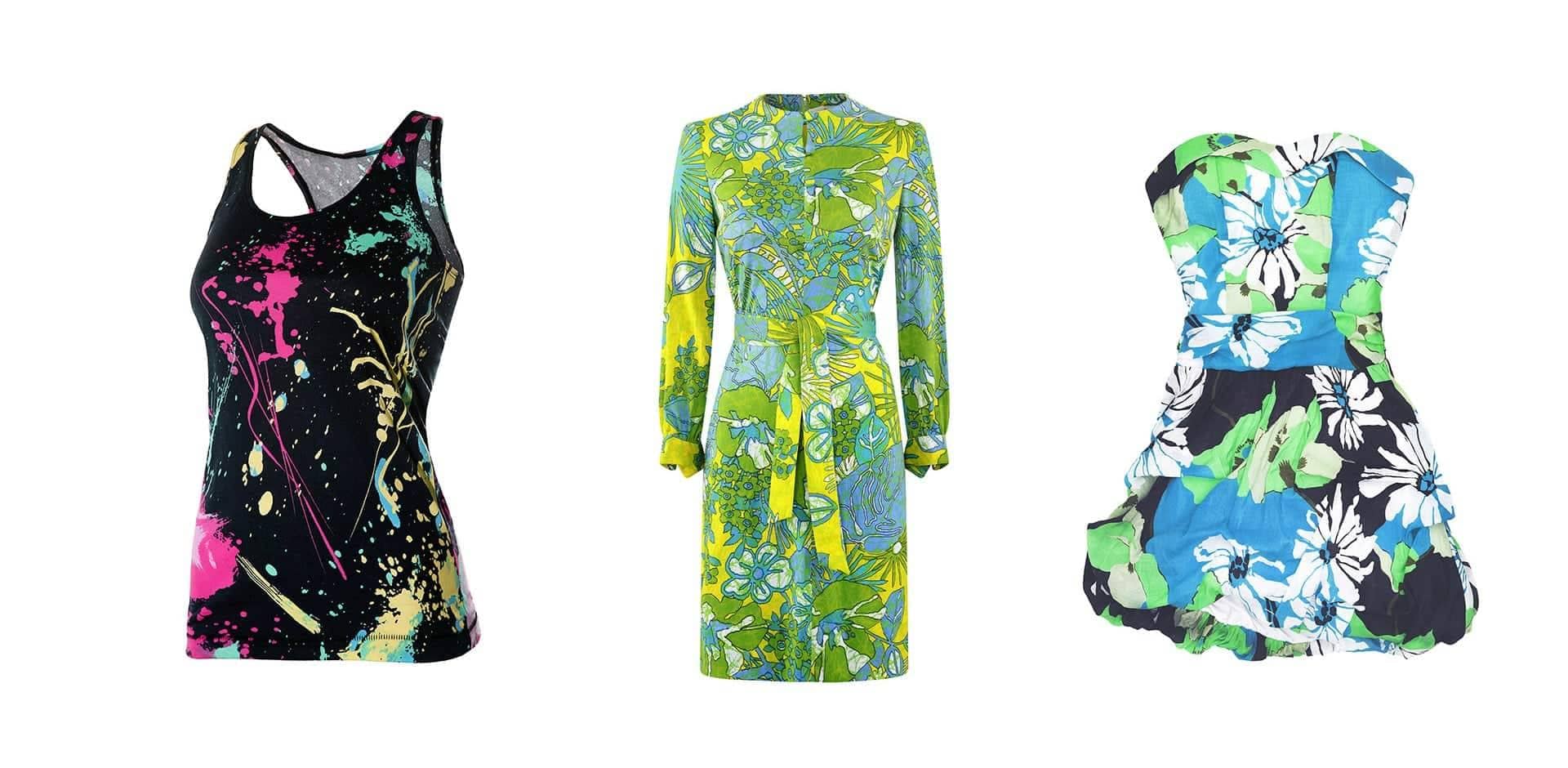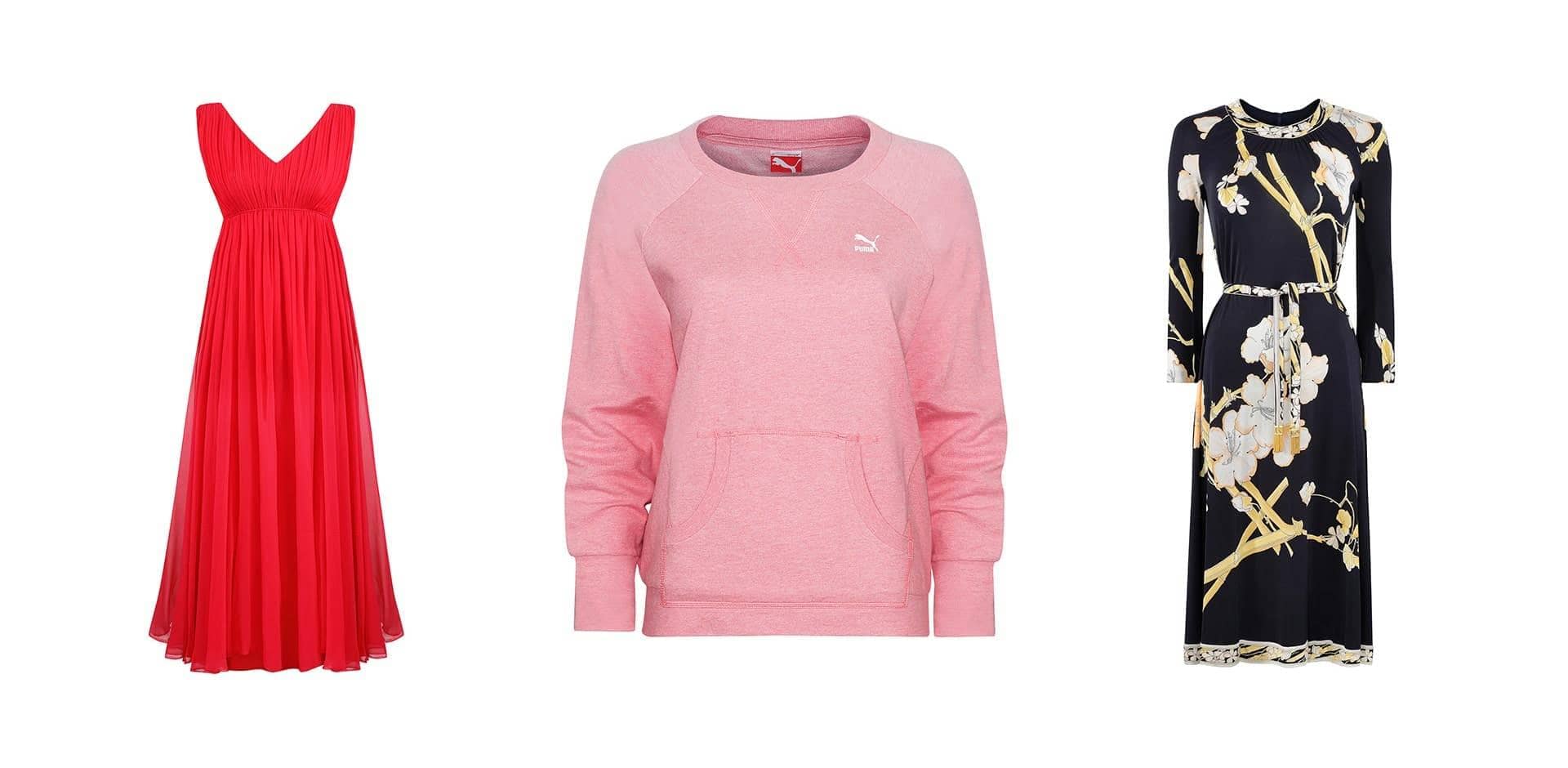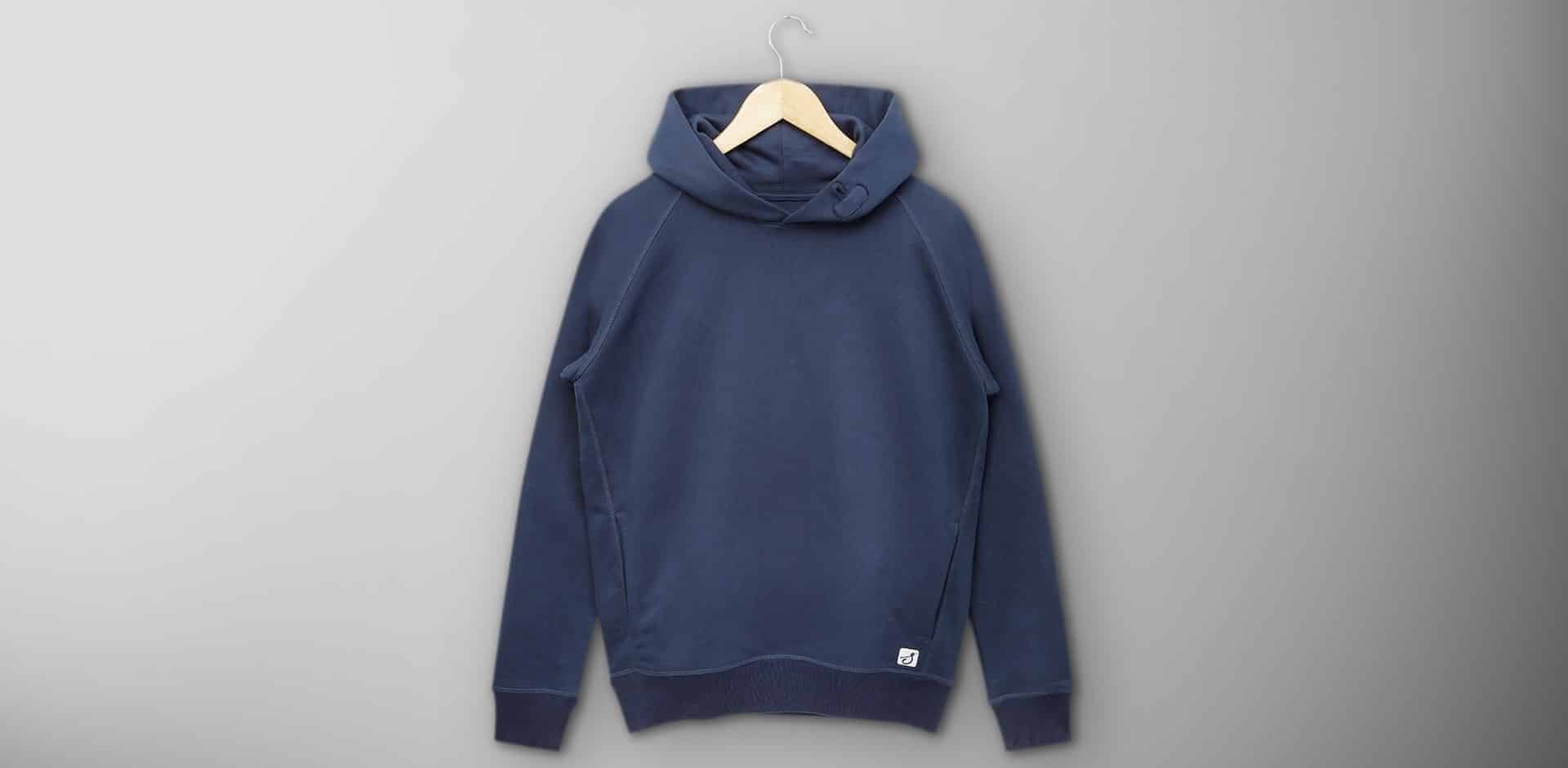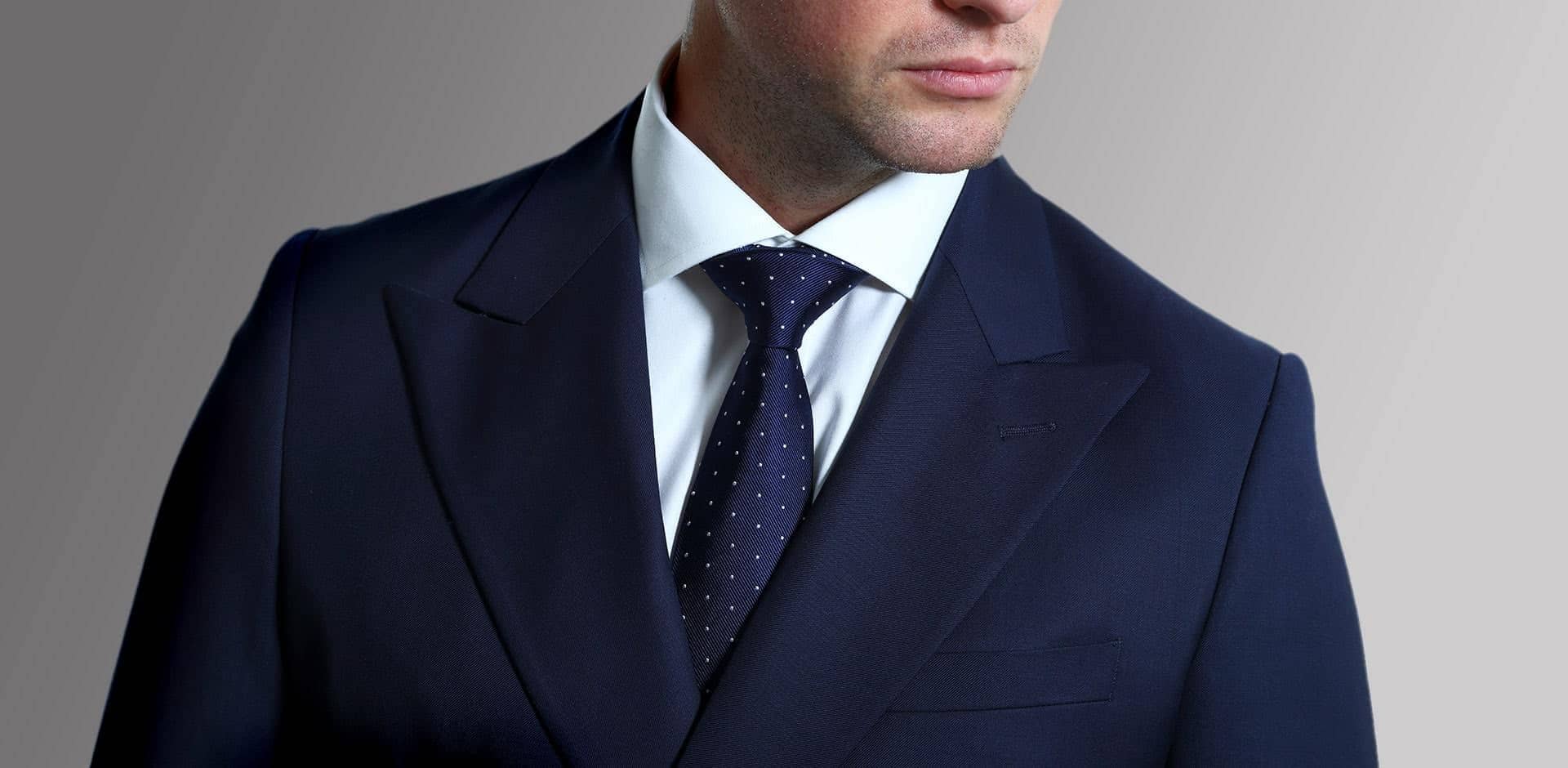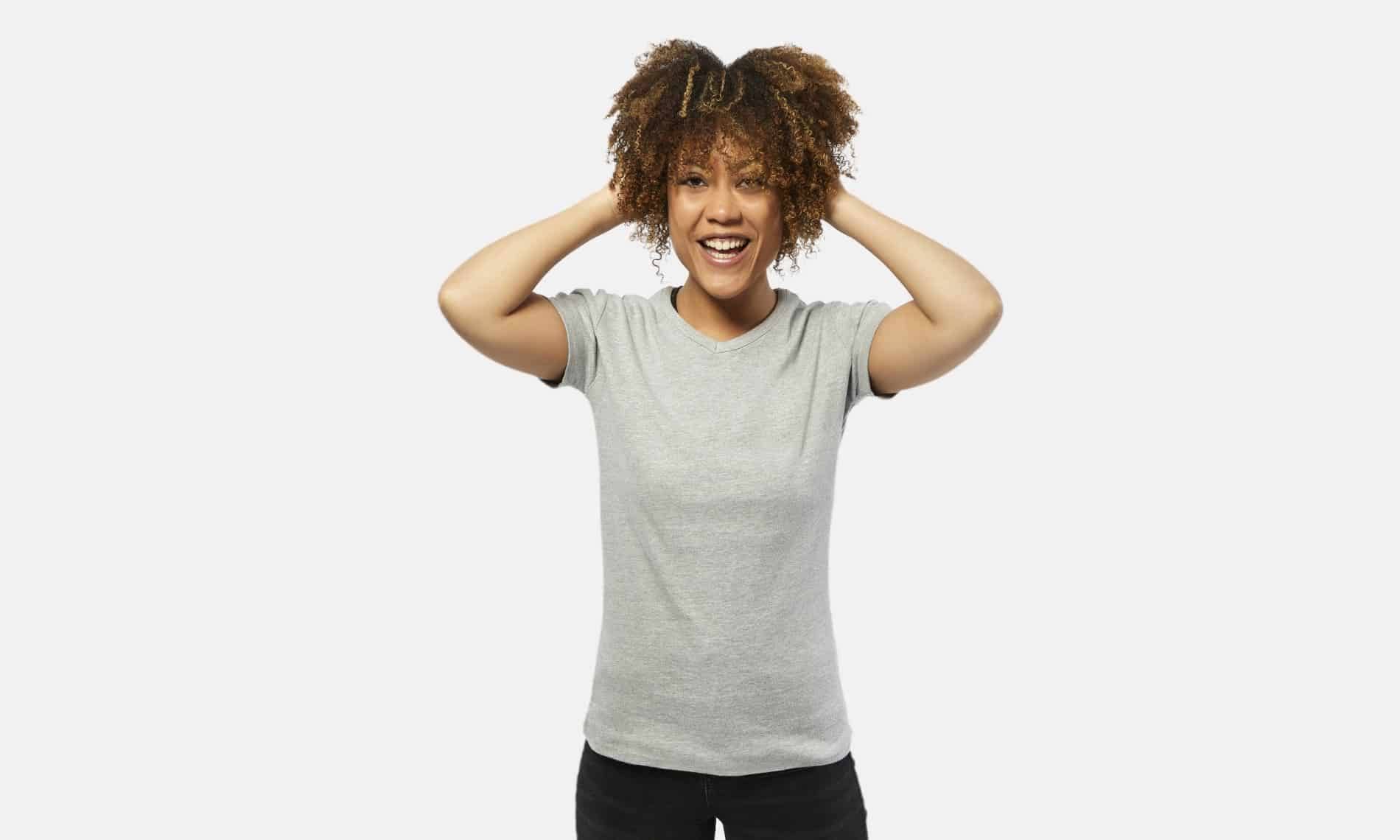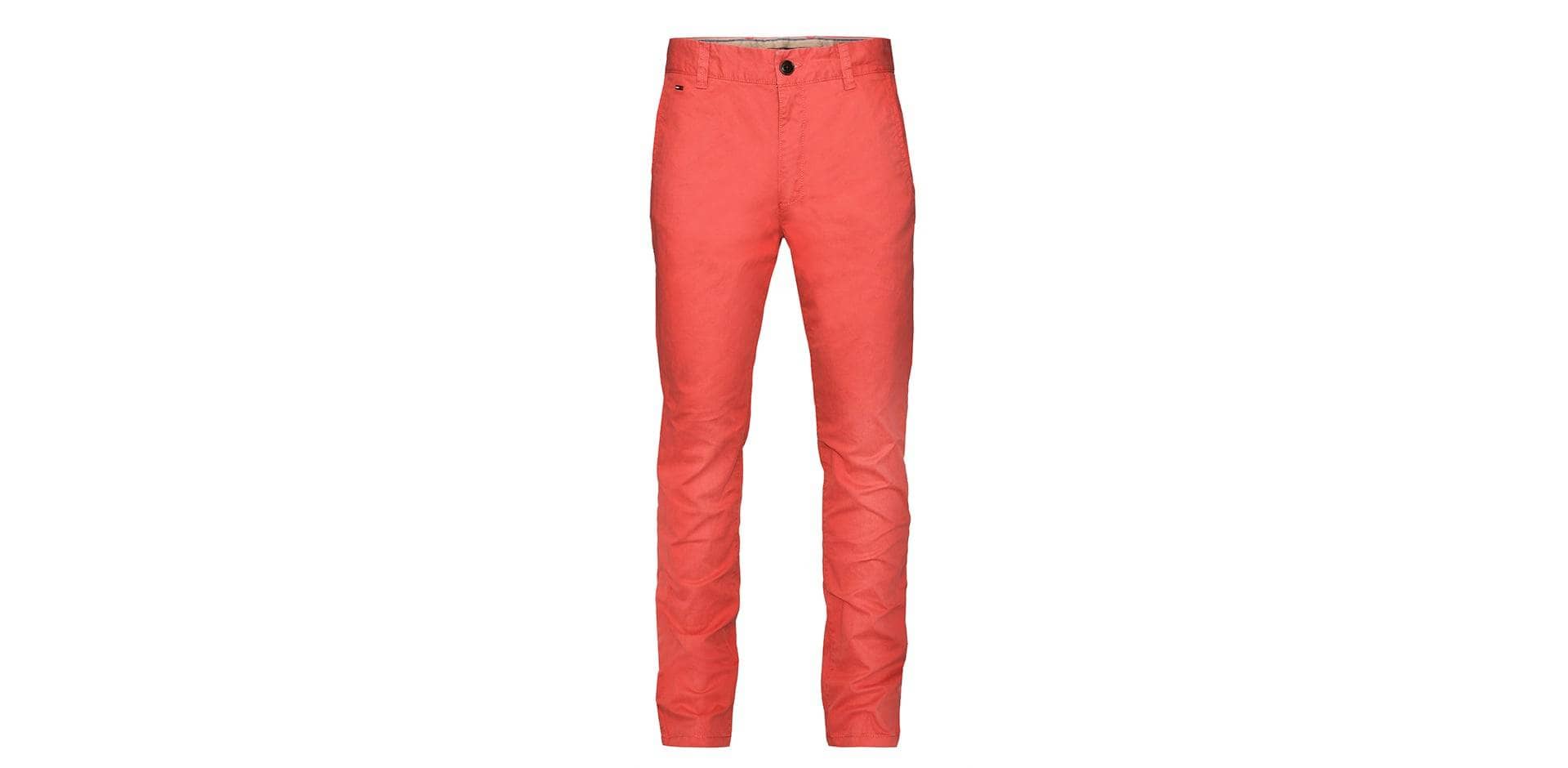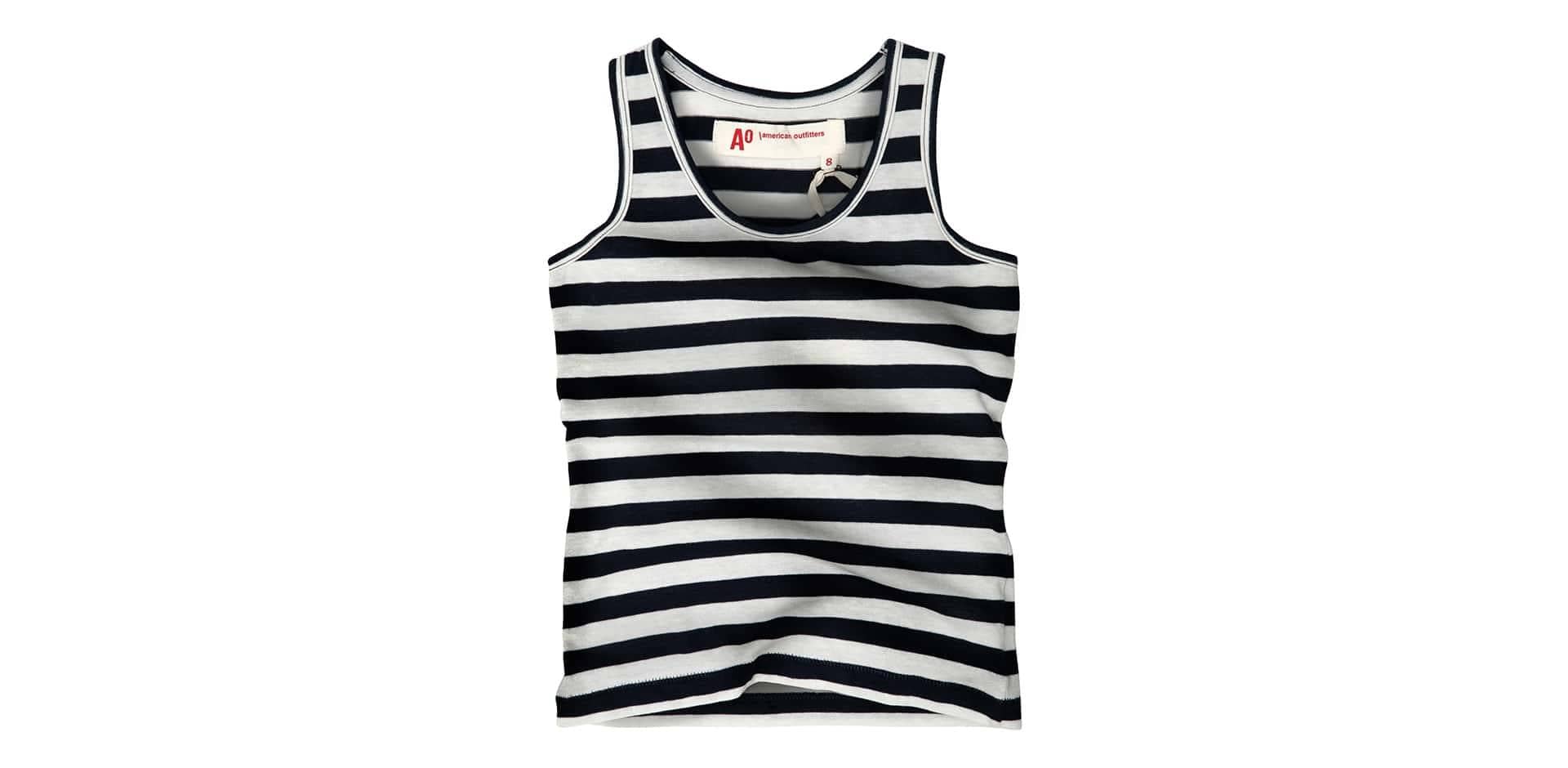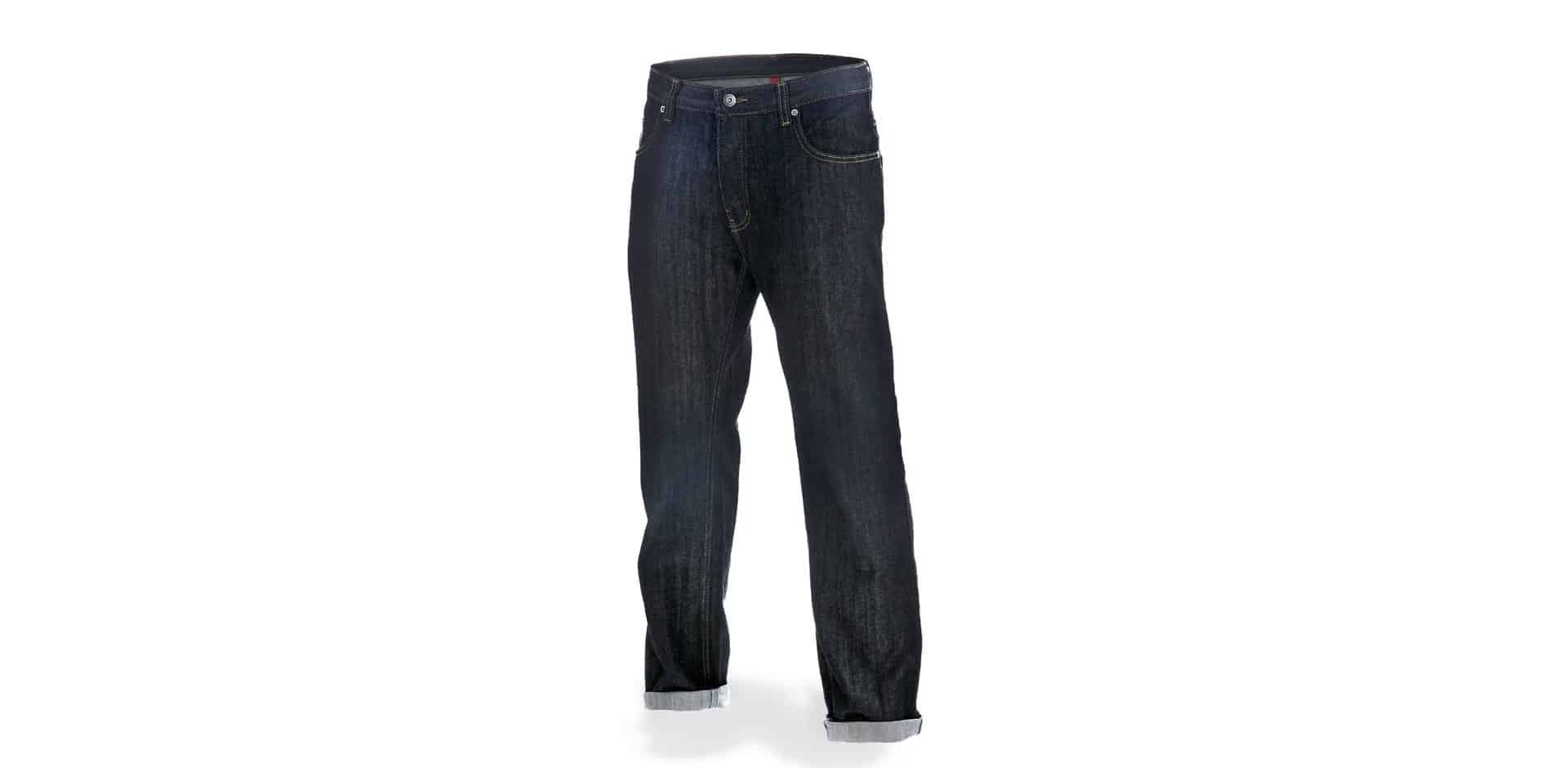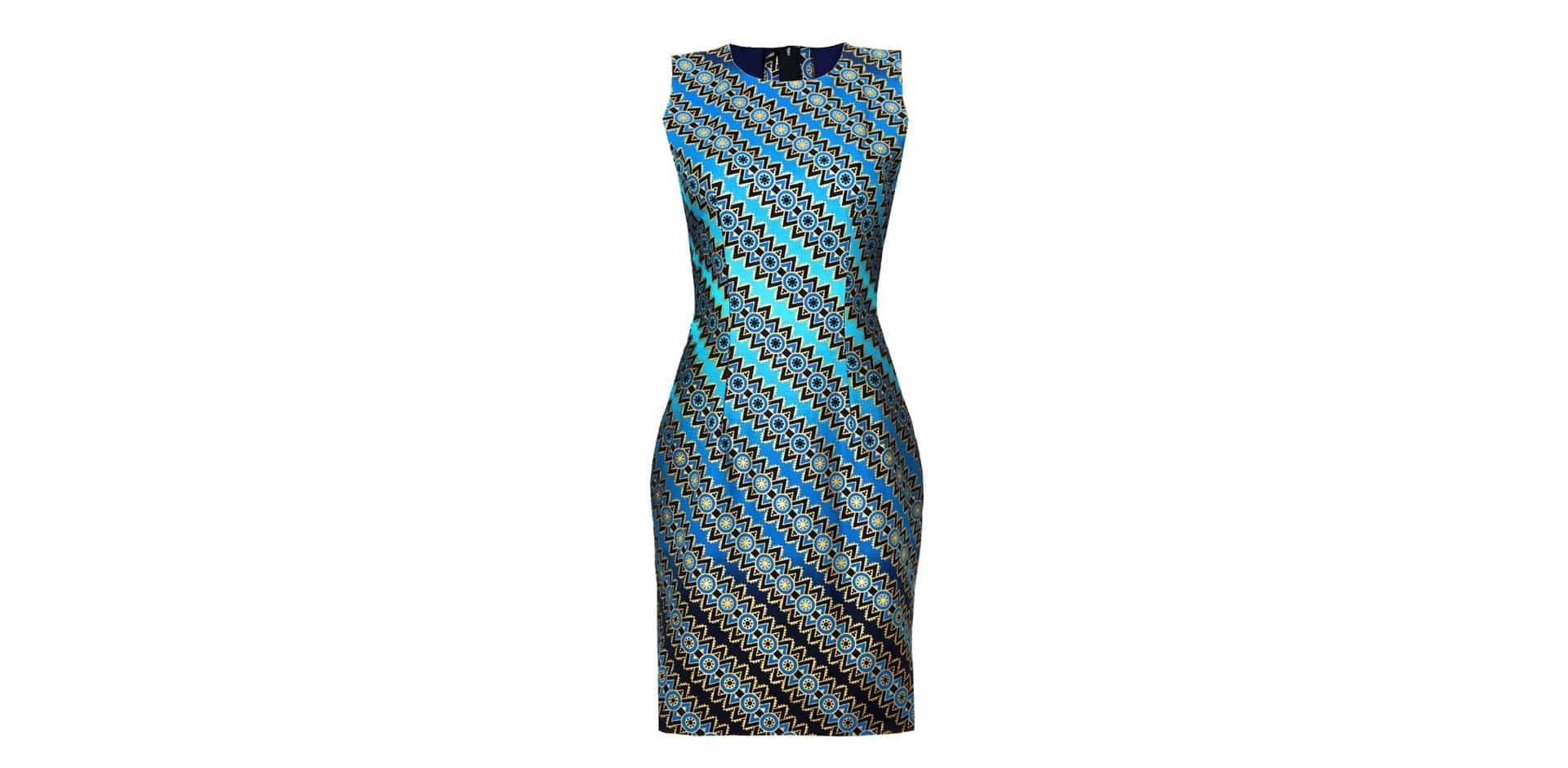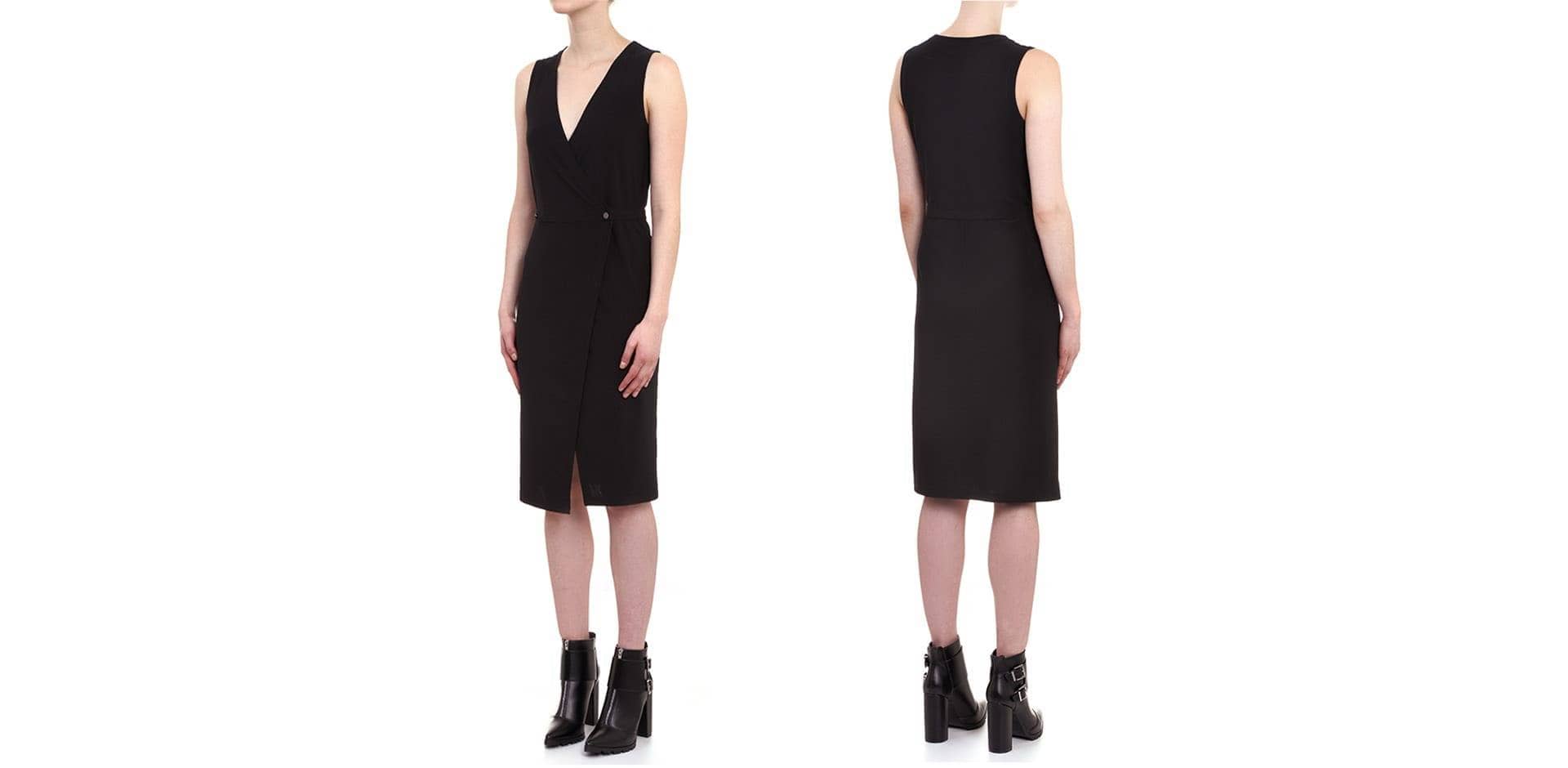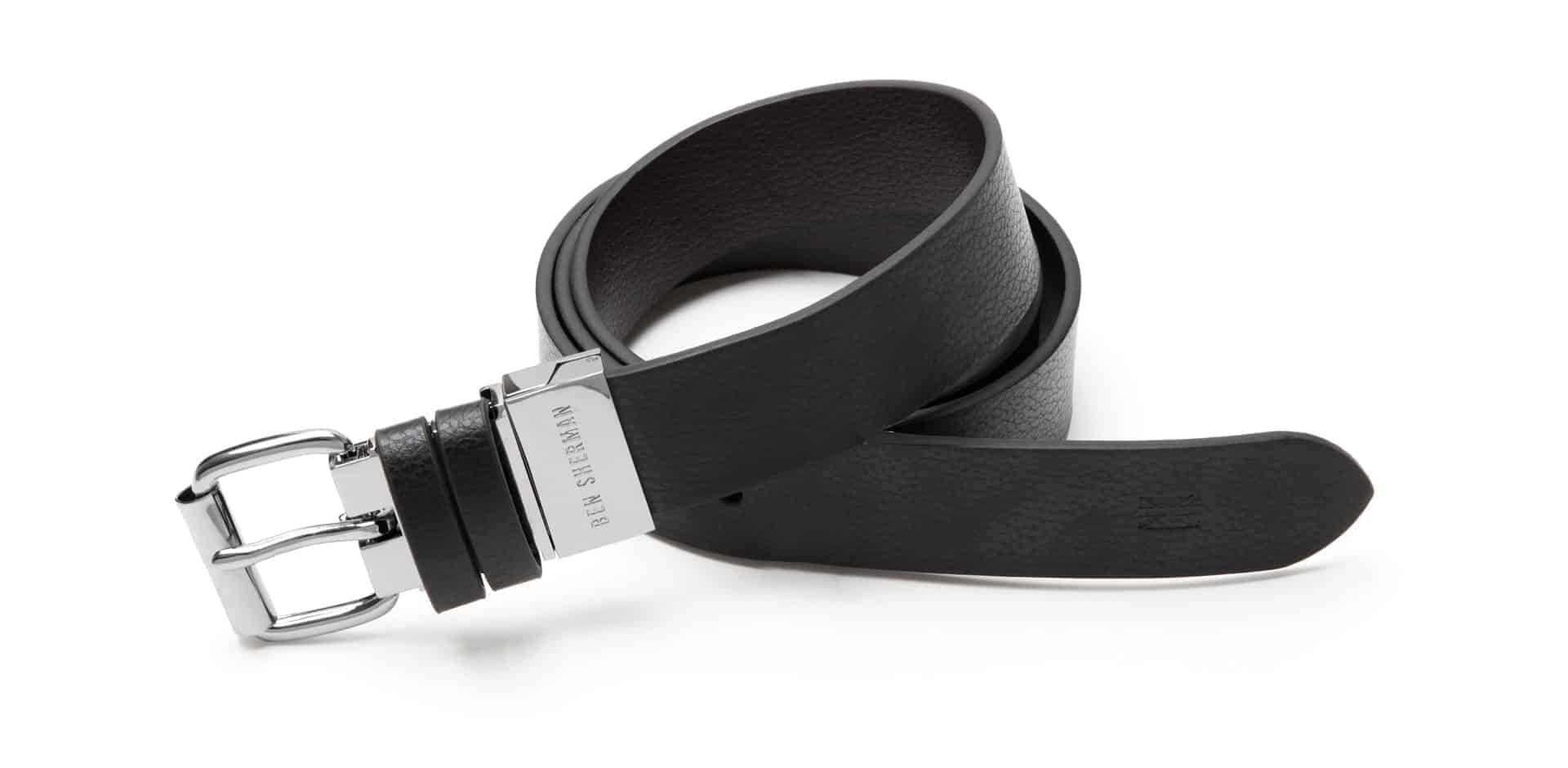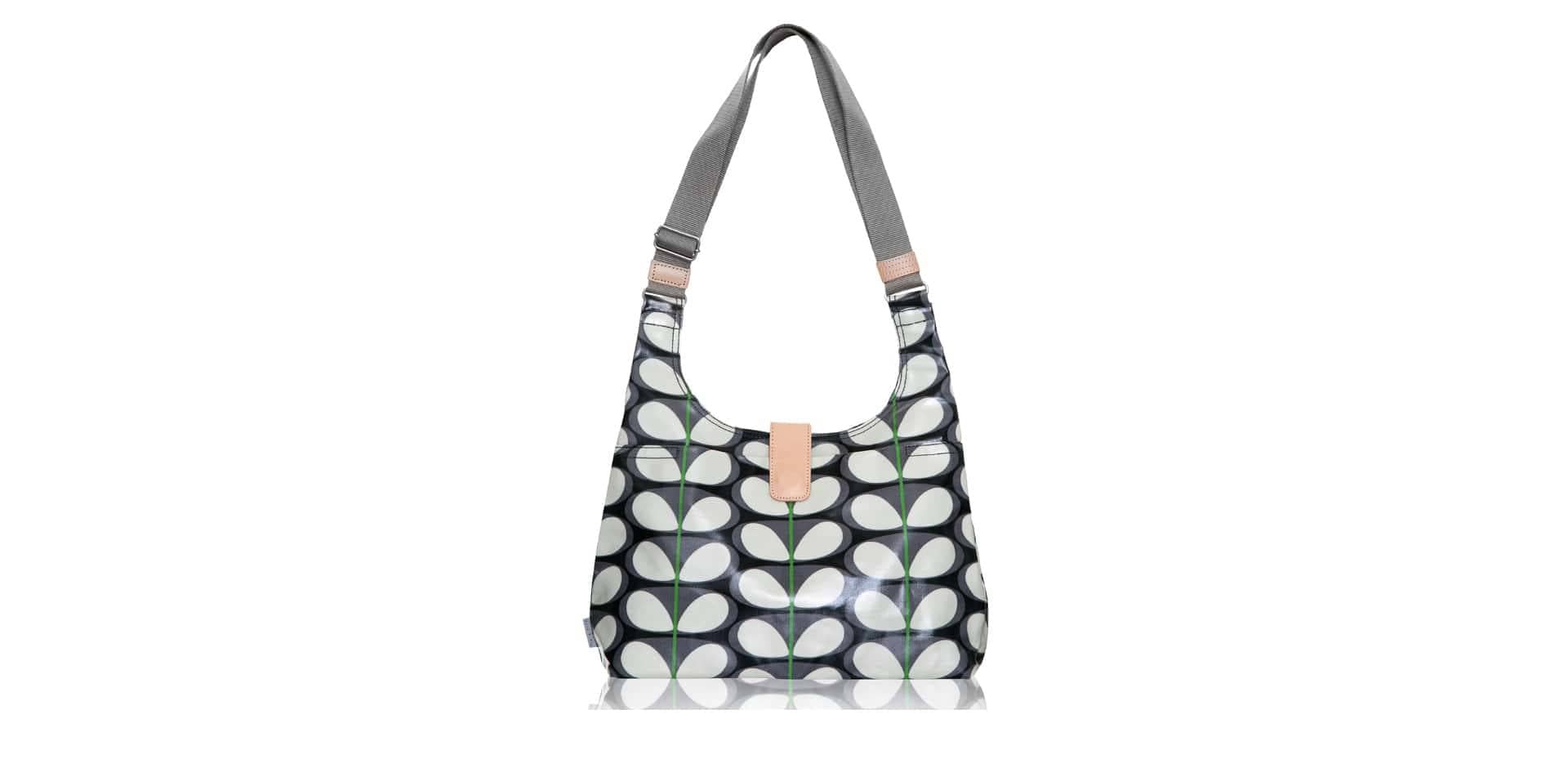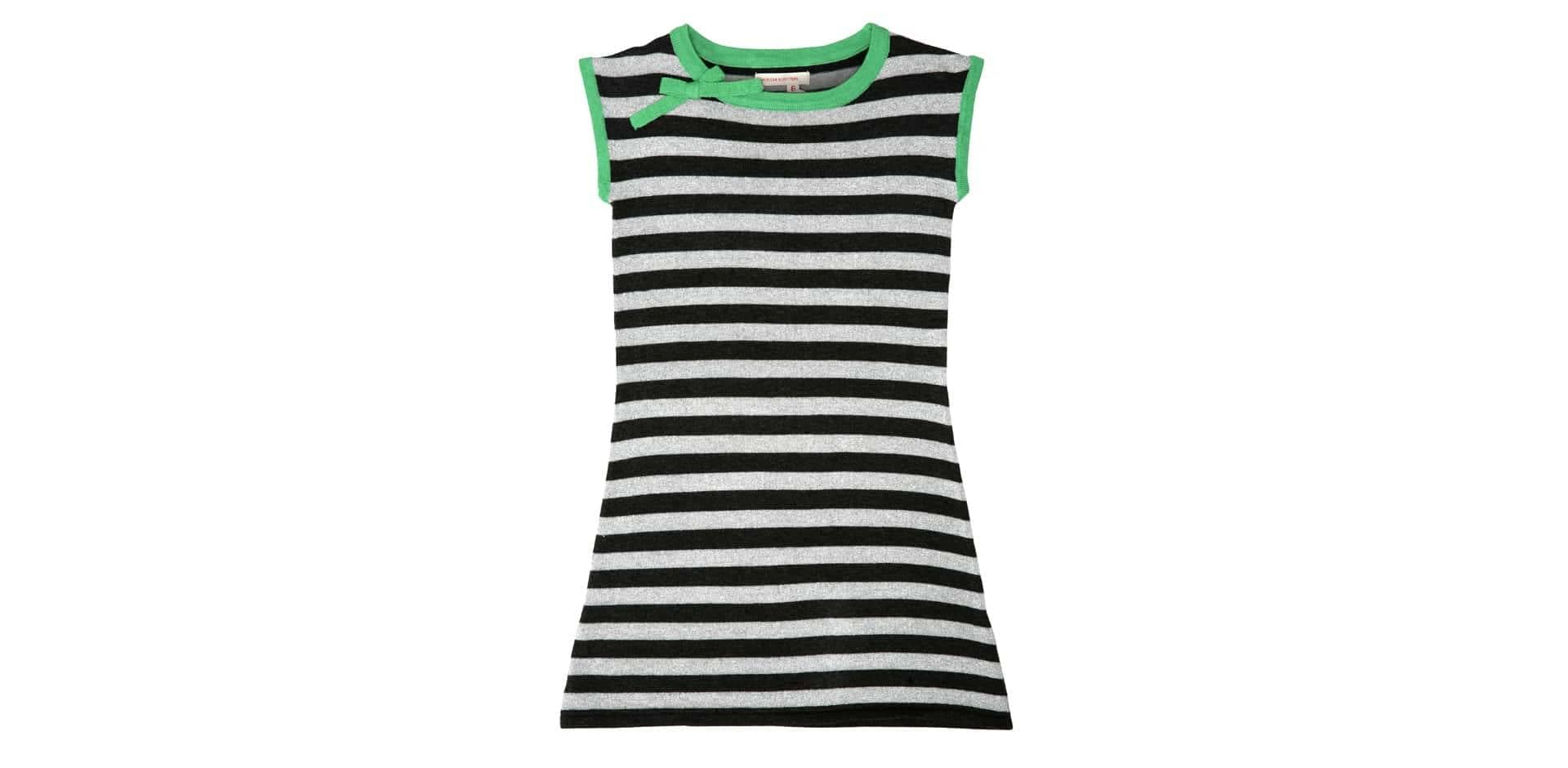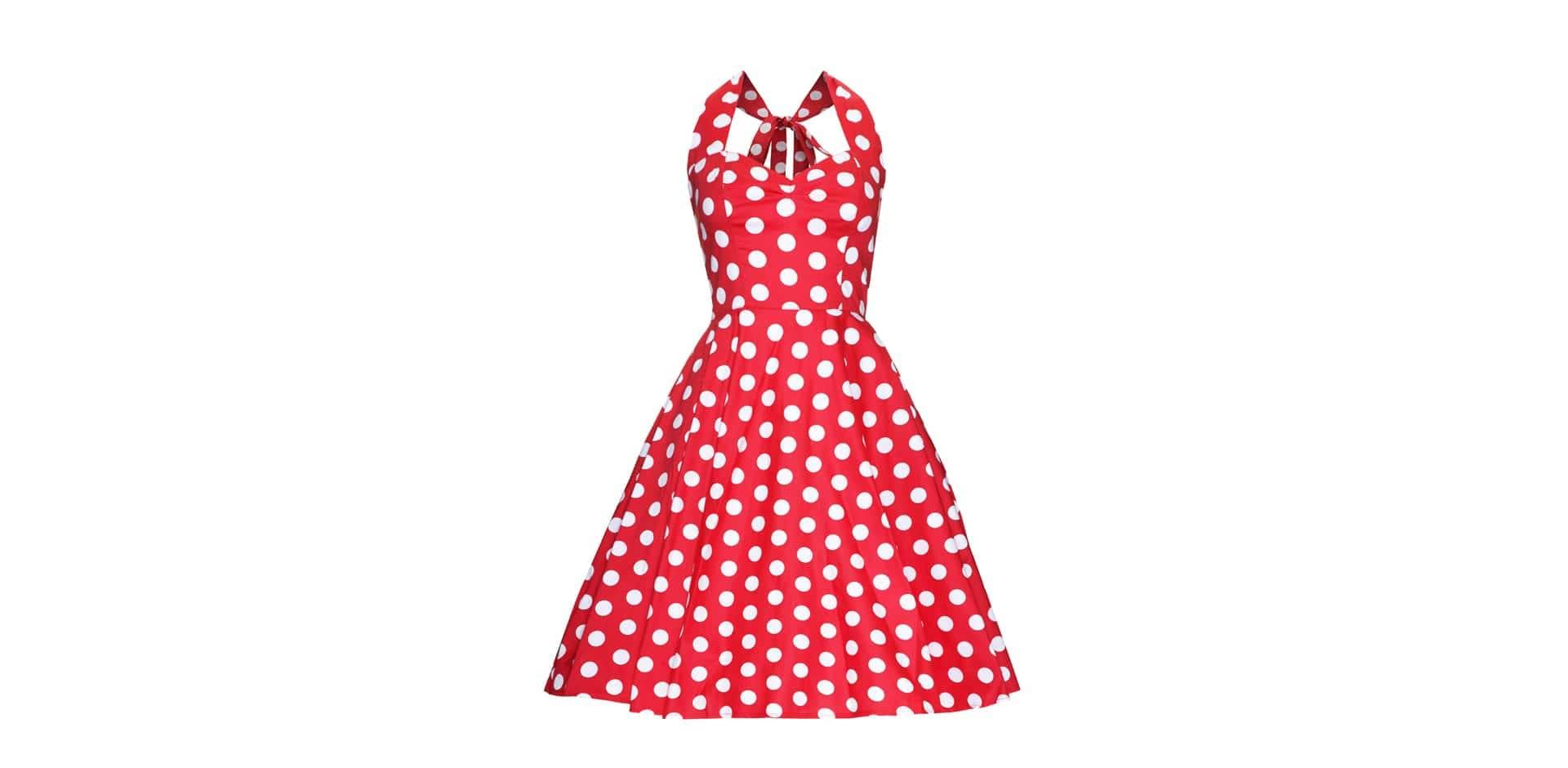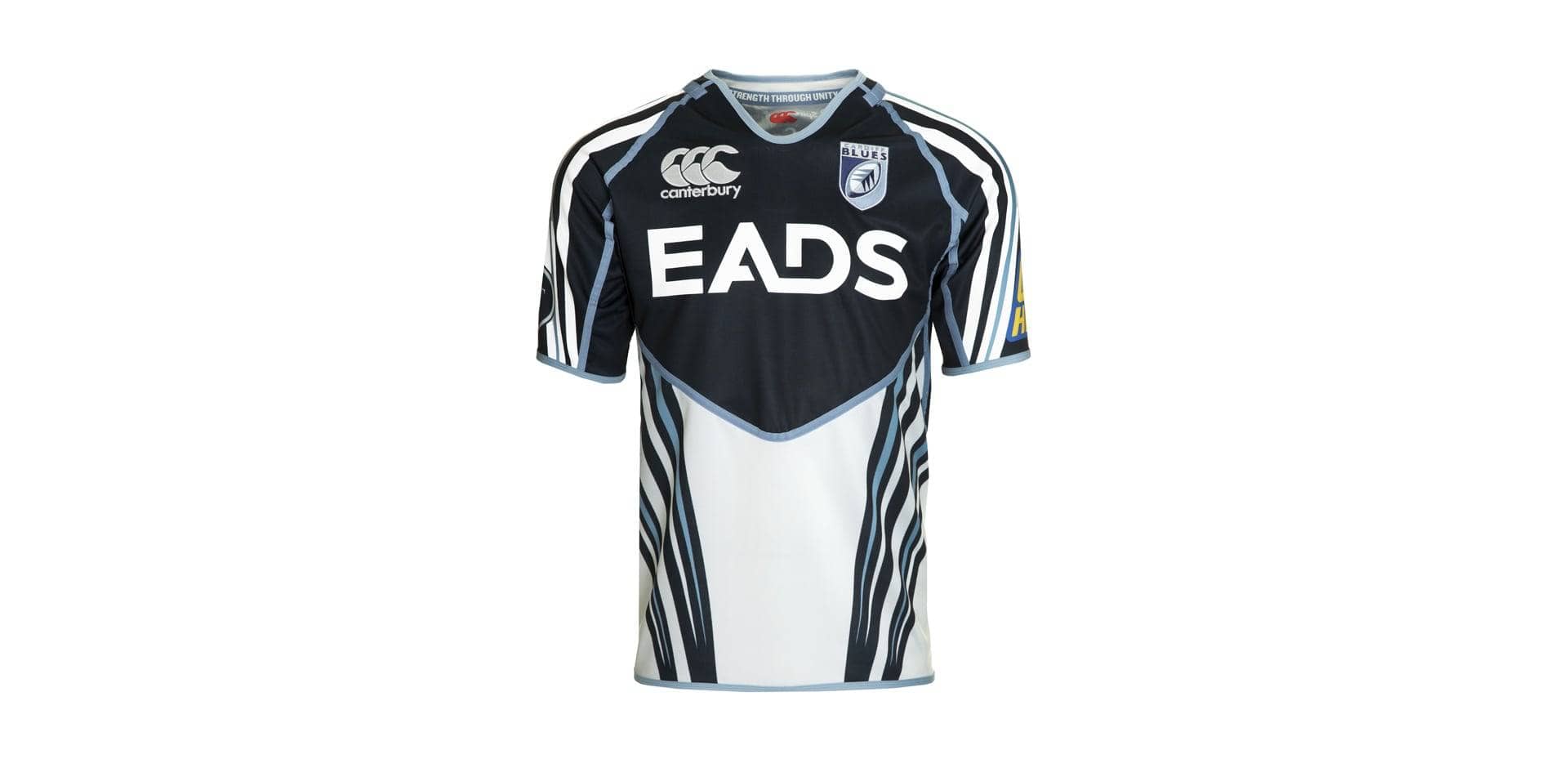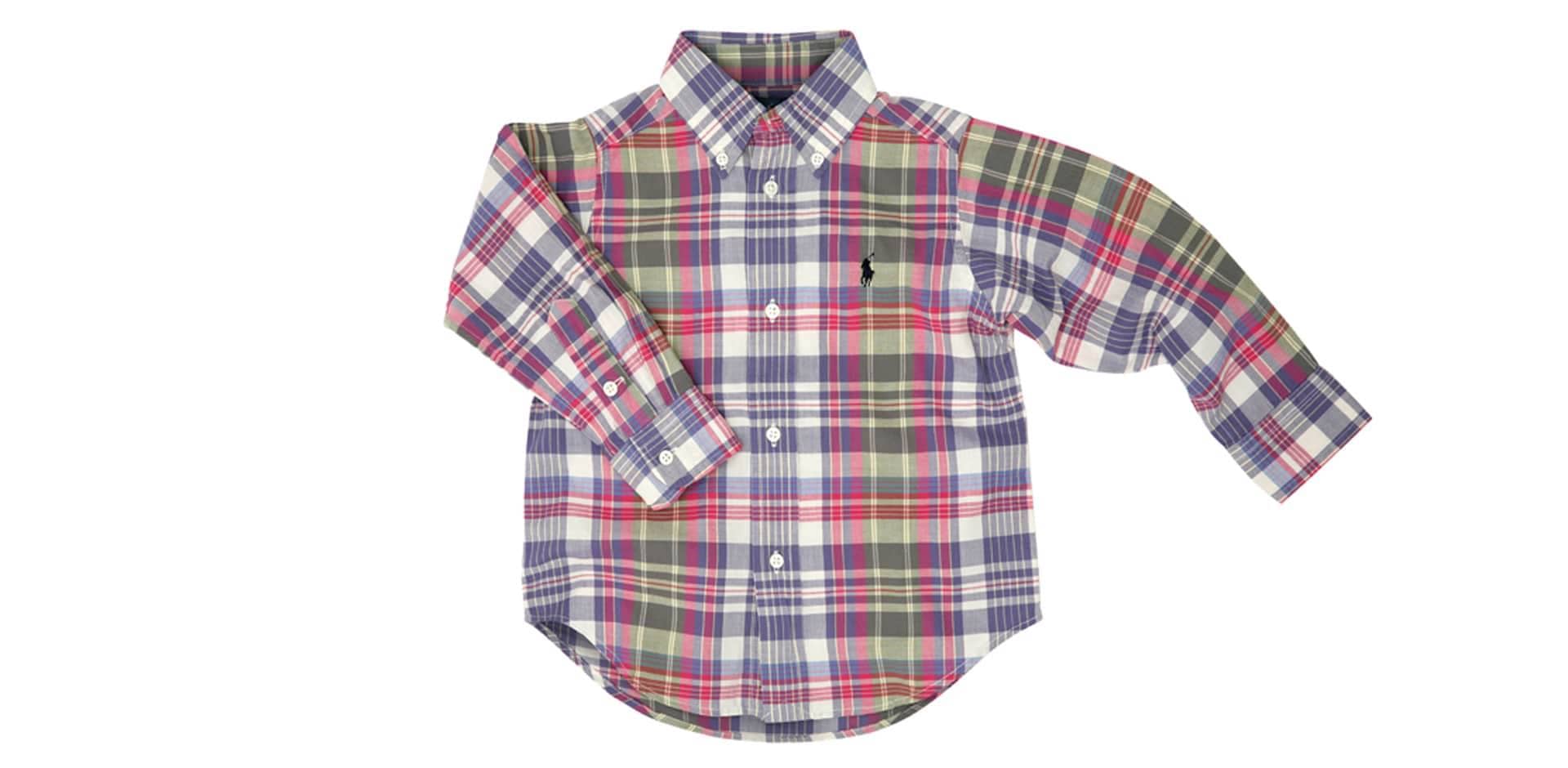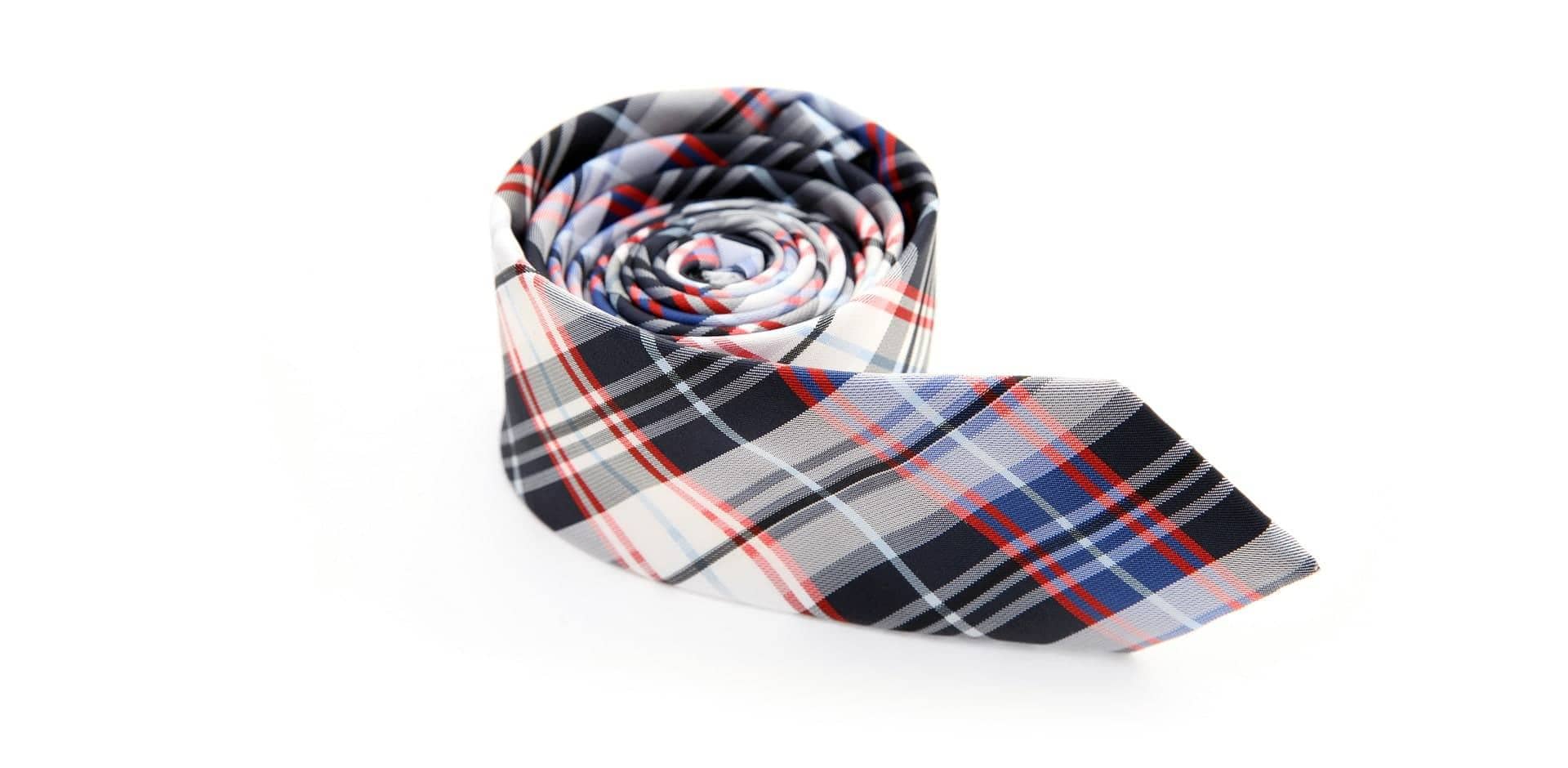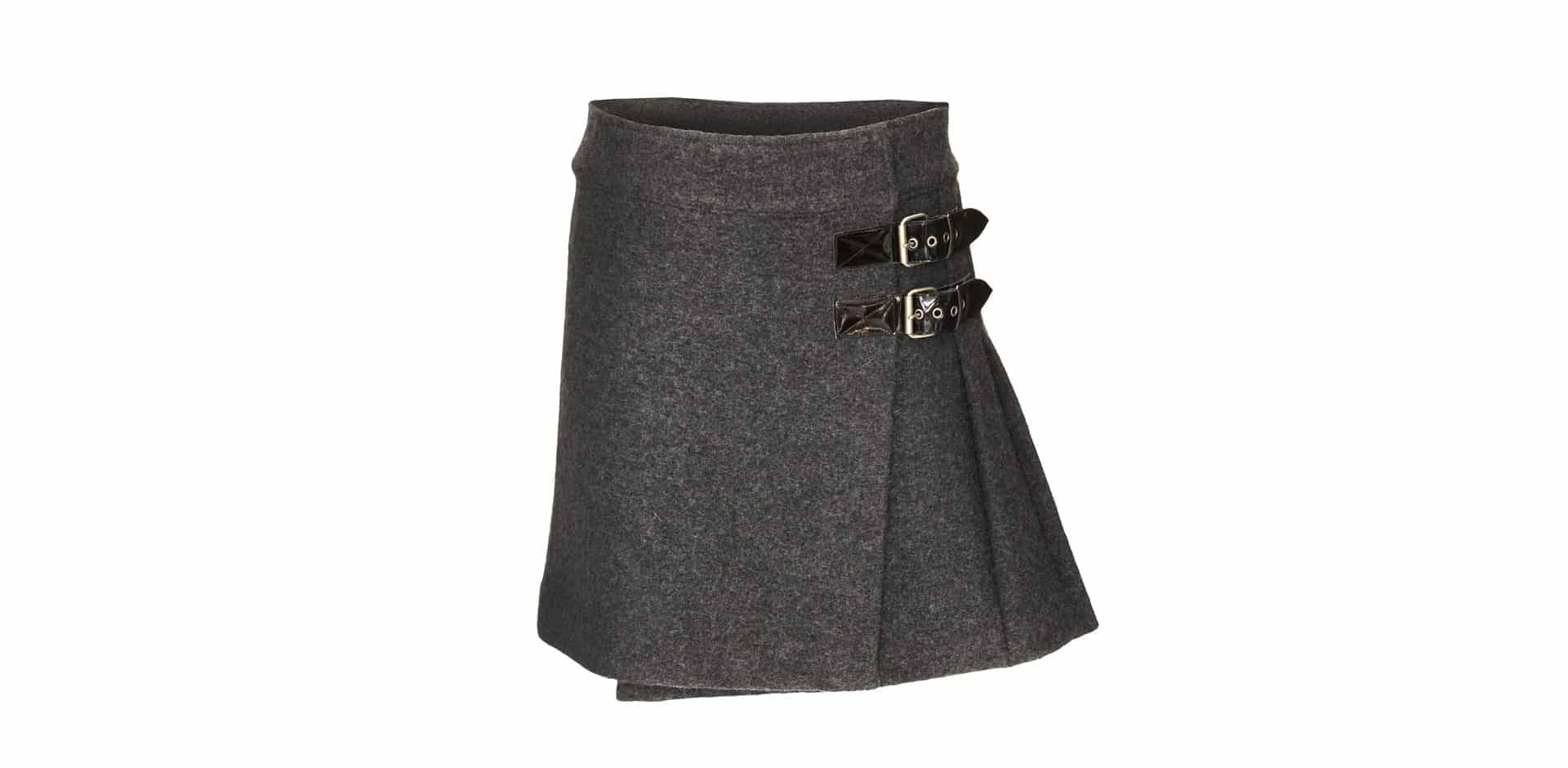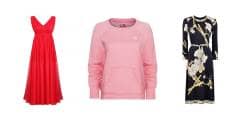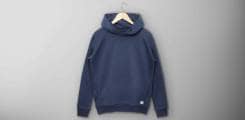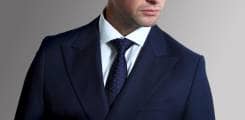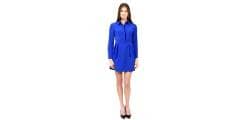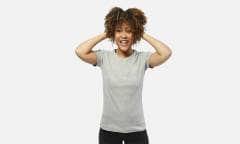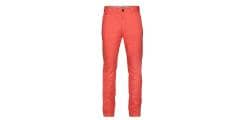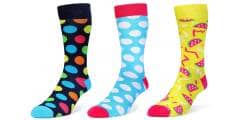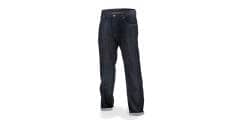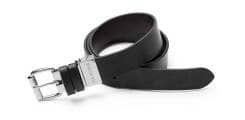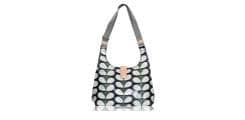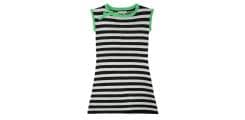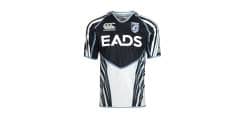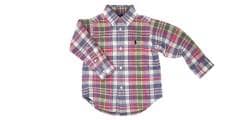 Our client base for clothing and fashion photography includes many well known brands and labels & we've become one of the go to studios for the industry.
Fashion Video Production
You can now improve your fashion listings with the addition of videos. Catch the attention of viewers to your clothing website or listing and turn more of them into customers by adding videos in addition to photography. Having videos of your clothing will greatly improve the perceived quality of your brand, add value to your fashion items, and increase sales by showing your apparel as worn on our models. Utilising Fashion Videos will cause the bounce rate on your page to go down, visitor retention to go up, and that will almost certainly result in more sales for you.
Our fashion video production services complement our fashion photography packages very well, there are options for adding music, logo and graphics, and a large selection of models from our roster to choose from. Get in touch now
Clothing and Fashion Photography London
When it comes to the fashion and clothing industry, high quality commercial photography is essential to sales and brand identity. If you're getting clothing photography for your e-commerce site and/or catalogue or press release, you need to know your using a specialist clothing photography studio with experience that you can trust.
Our Clothing Photography packages give you a variety of options stylistically, can include single shots per item or multiple images, can be complemented with video and we can accommodate model shoots with no additional studio hire fees.
We really pride ourselves on our stylish, modern commercial fashion photography, from casual & sportswear, to fashion and evening wear. The quality's always high, with over 20 years of experience and BIPP accreditation, and what's more preparation, styling, and dressing are all included in the price, along with pickup and delivery on larger orders.
Speak to us today to find out how we can help build your fashion brand using high quality, professional clothing photography.
For a chat regarding your options or to request a quote, get in touch now.
Clothing Photography
At Freshpack Photo we focus our creative skills on your clothing and your vision. As a leading provider of clothing photography in London we can provide invisible mannequin photography, flat lay clothing, Ecommerce fashion photographs and model photography, all perfectly styled and with incredibly attention to detail.
Our commercial clothing photography service offers comprehensive clothing photography solutions to everyone from solo designers through to high end retailers.
Clothing Photography For The Fashion Industry
Whether you are filling your catalogue with images of affordable apparel, or creating high fashion, high impact online campaigns, our experienced and professional fashion photographers can help.
Whether you need first class images for online, print, magazines, e-commerce or PR, our professional clothing photography services showcase your apparel beautifully.
Freshly steamed and carefully styled, your clothing will be arranged to enable us to produce first class images of everything from single items to entire collections. We can also assist with high-volume contracts, and regularly work for a number of different clothing brands and high street retailers.
Get The Best Fit With Professional Fashion Photography
When it comes to fashion and clothing, high quality photography is essential to increasing sales and establishing your brand identity. Online consumers spend just seconds looking at items online, so you need to ensure that the style and presentation of your clothing captures their attention immediately.
Great design, an understanding of your key demographic and clean, crisp images are the key to getting your customers to buy. More so than in any other industry, your images need to reflect the quality of your apparel, as well as the design features and unique selling points that are the cornerstone of your brand.
Comprehensive Clothing and Fashion Photography Services In London
If you are looking for a company to provide professional clothing photography in London, for your ecommerce website, catalogue or press release, trust us to provide you with first class, high quality images every time.
Here at Freshpack, our clothing photography packages offer you the flexibility you need to fill all of your website and promotional material with truly captivating images.
Our specialist studio is designed to offer all of the elements you need for your next clothing photo shoot. We can provide you with invisible mannequin photography, accessories, fashion pack shots, studio model shots and 360 spins to ensure that your clothing can be seen from every angle.
From a single shot per item or multiple images, we offer a variety of different styles that will suit the tone of your brand.
We can provide you with carefully crafted images of a single collection or entire ranges. We understand that brand cohesion is important to your success and will always work with your to portray your clothing in a way that truly resonates with your customers.