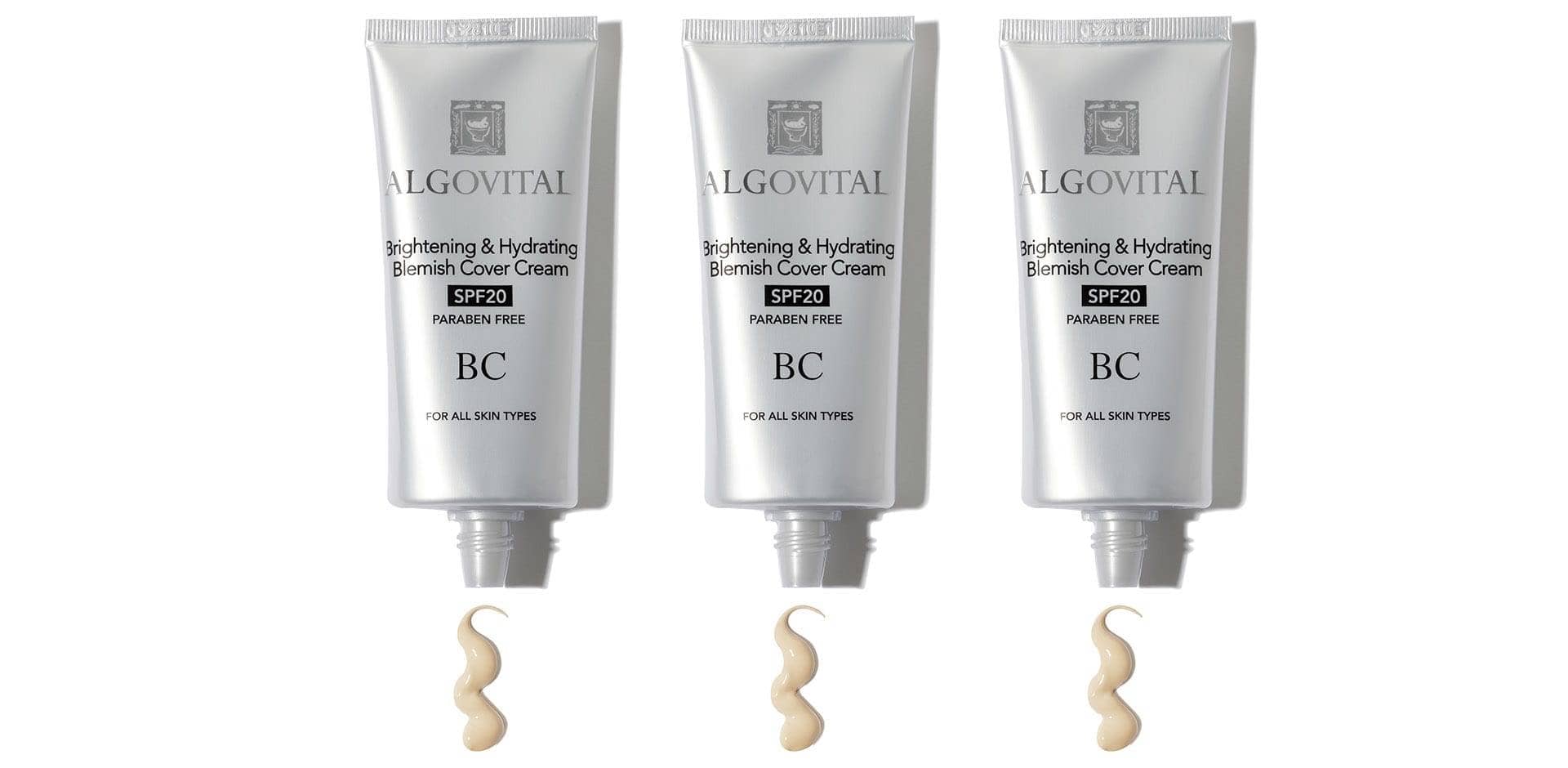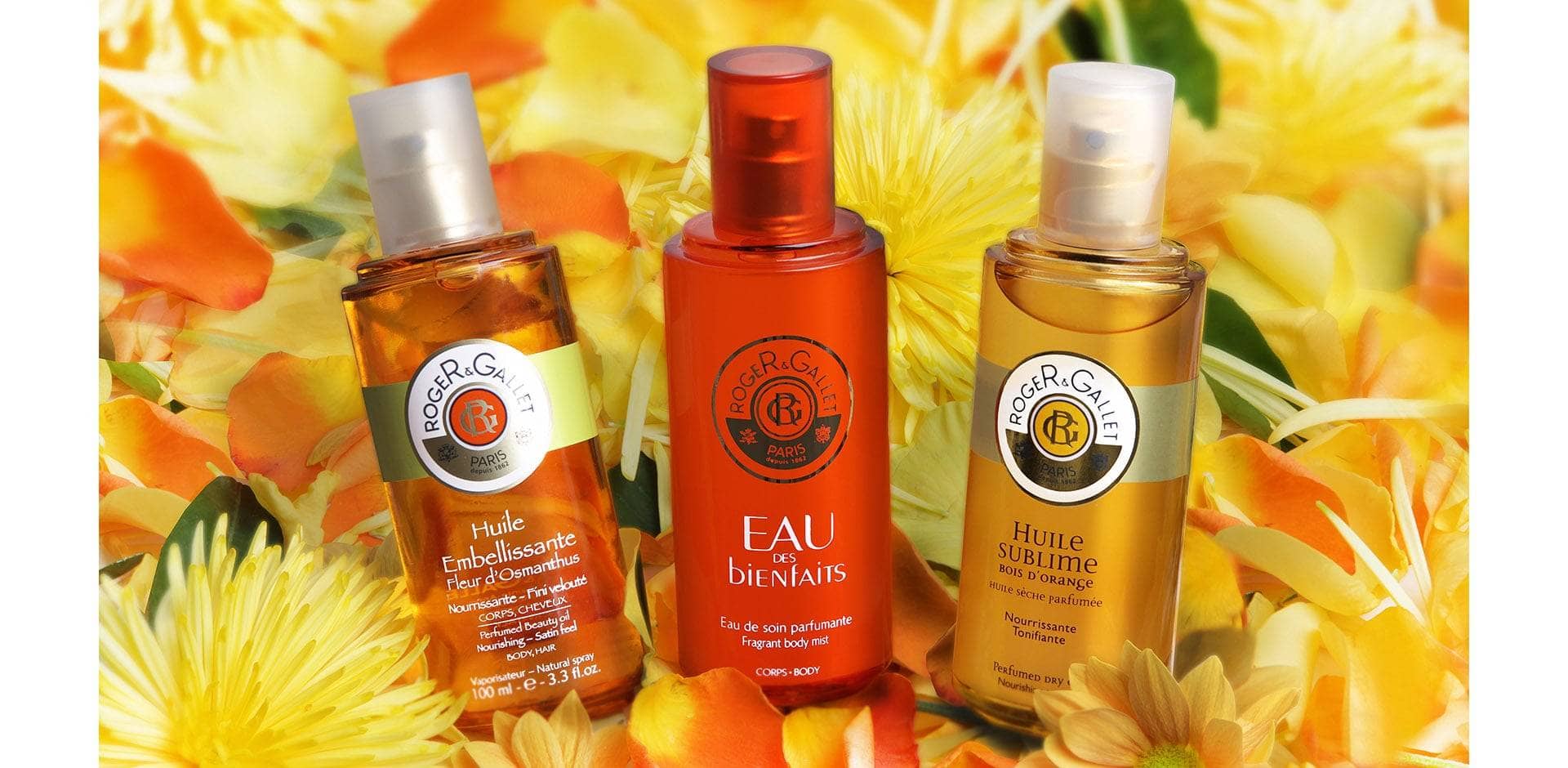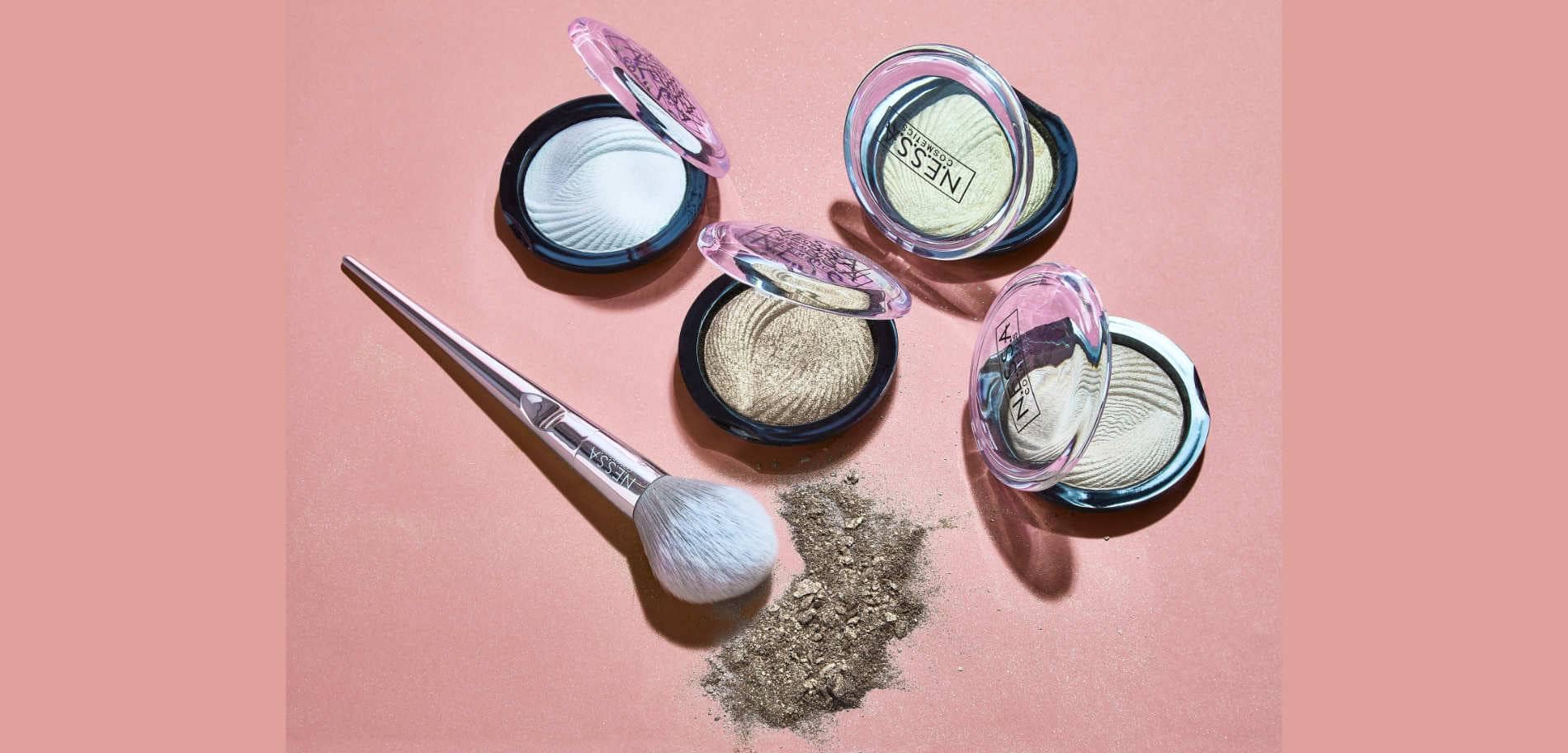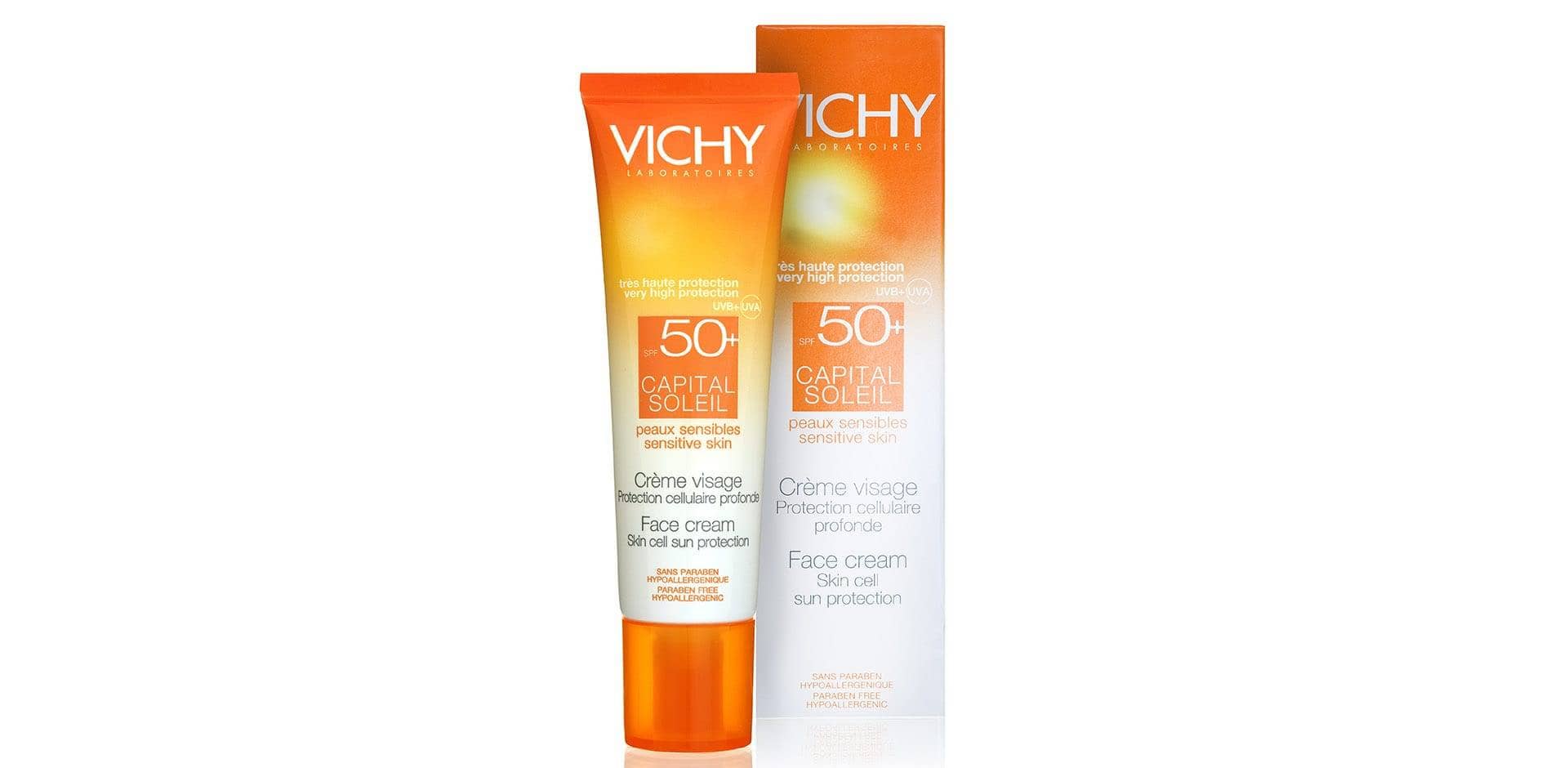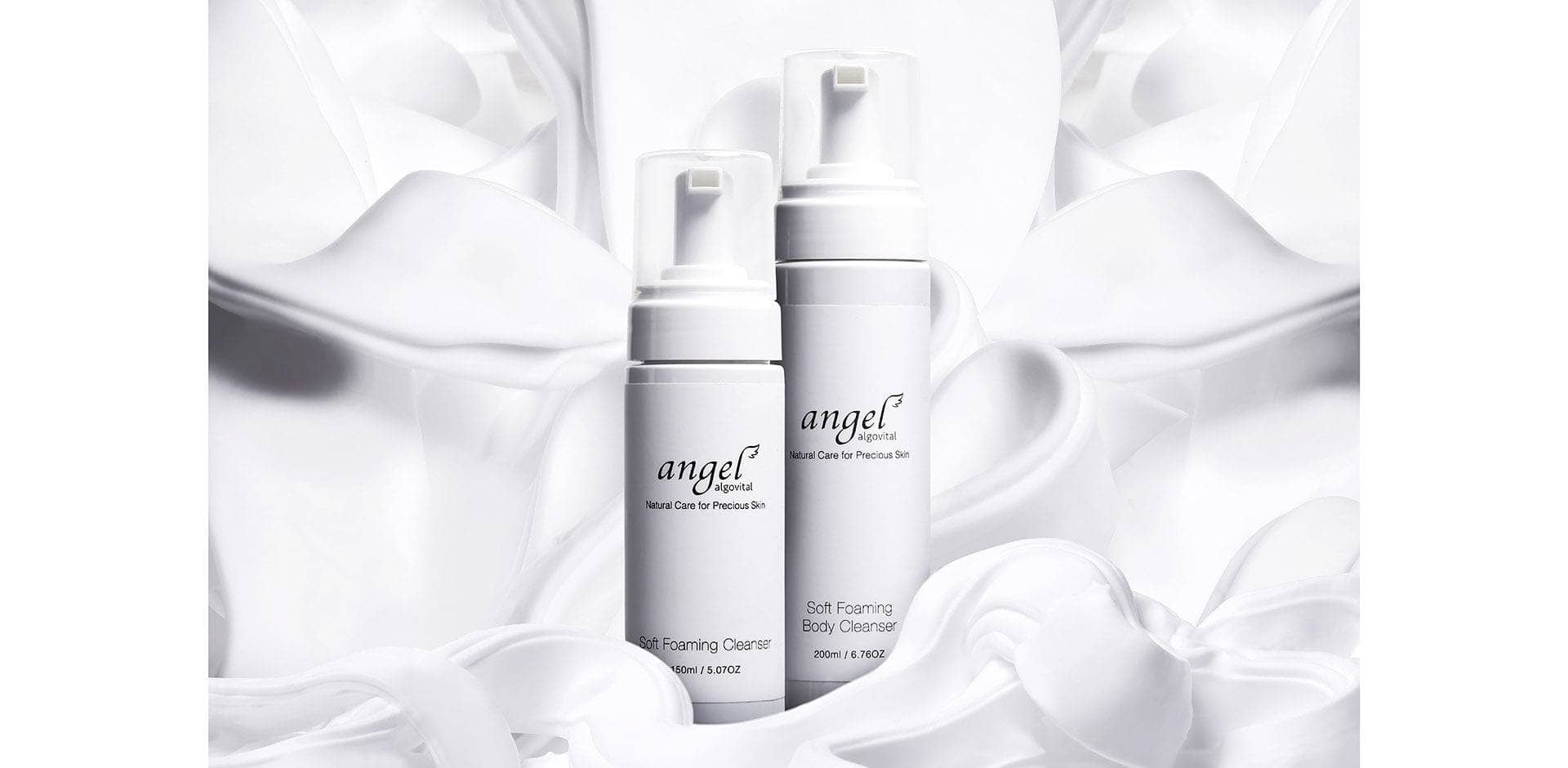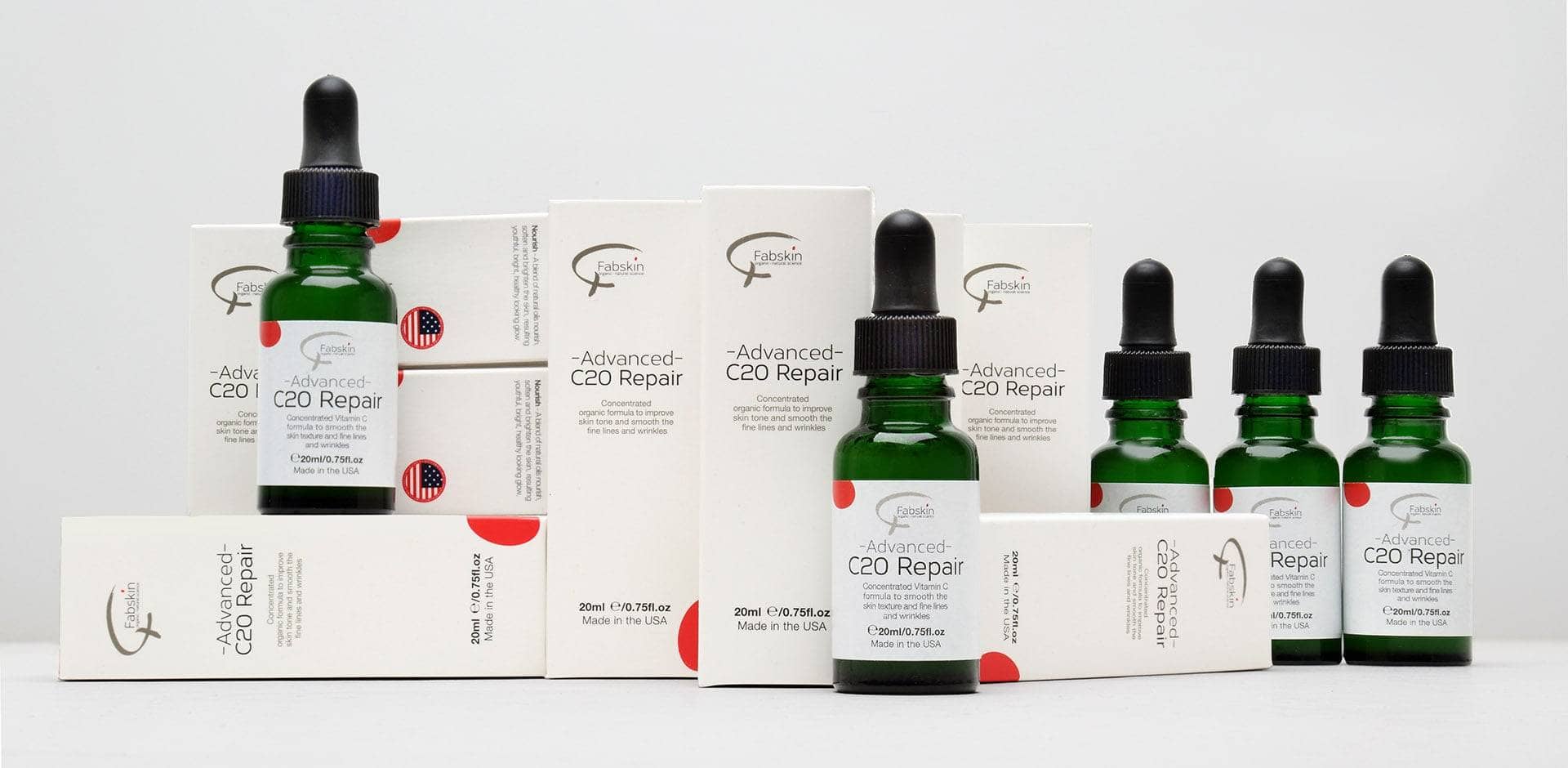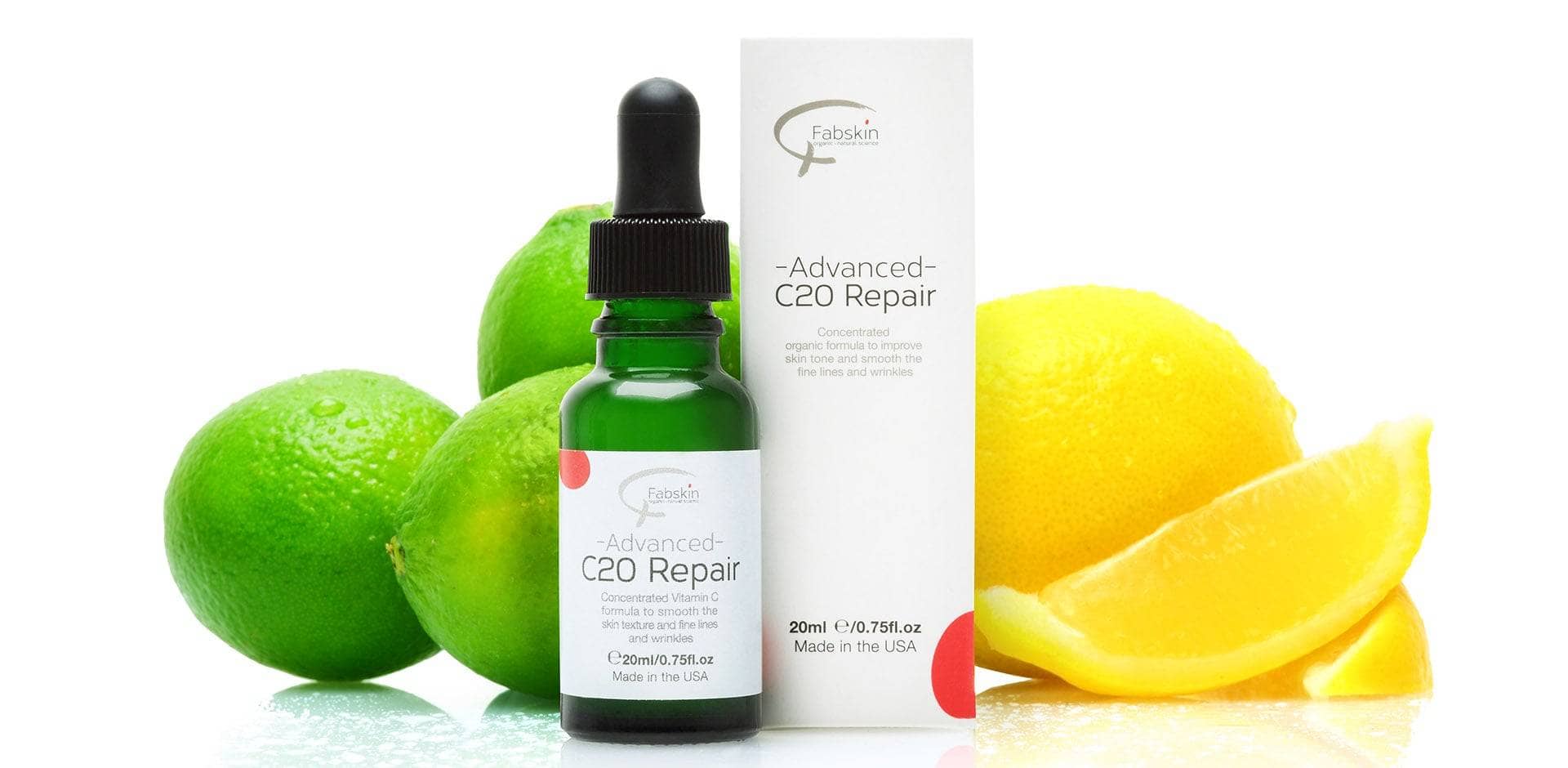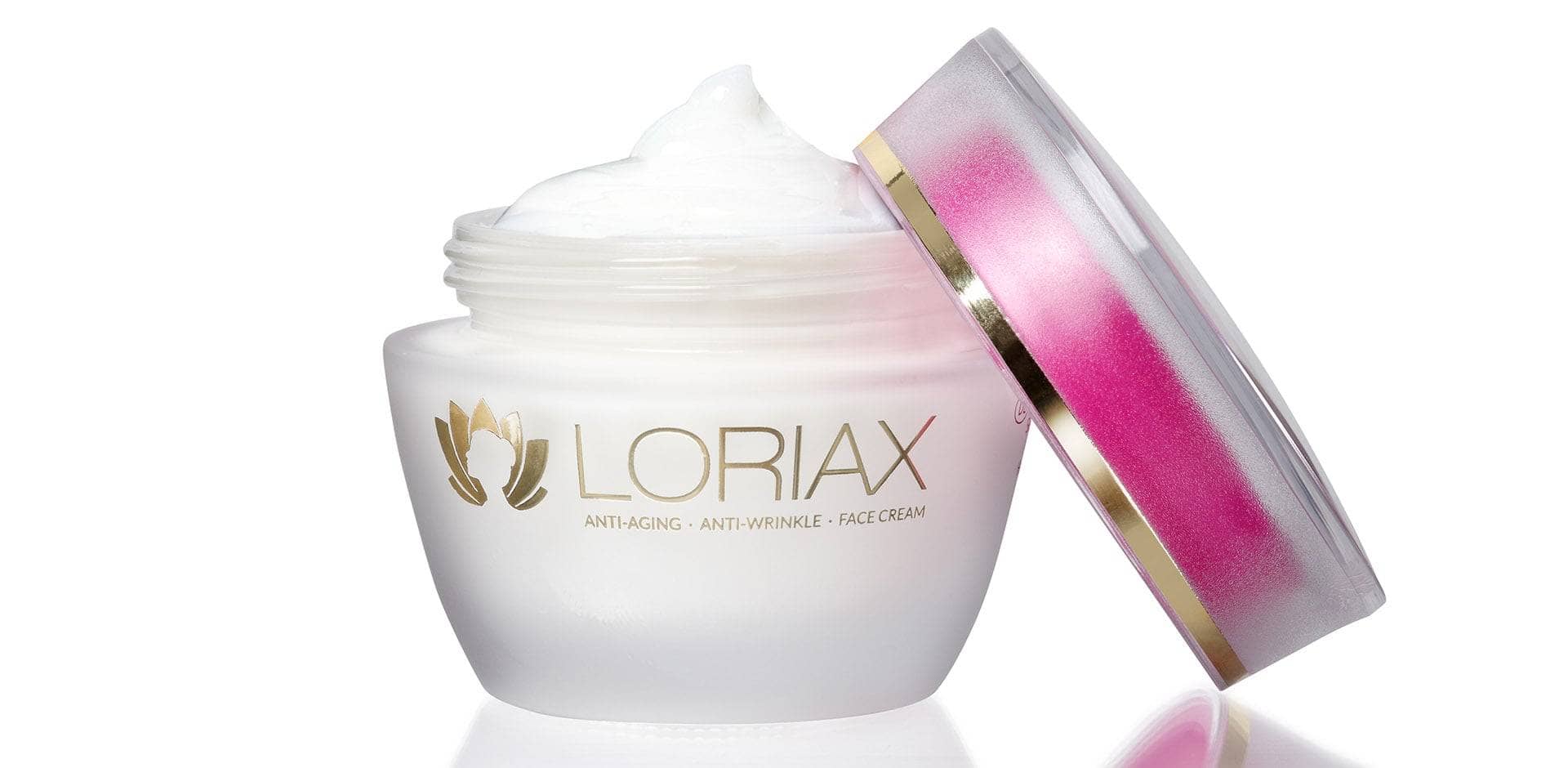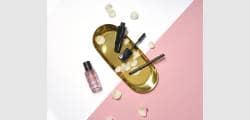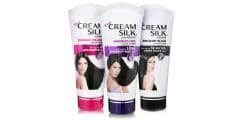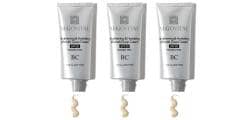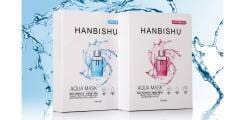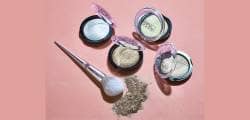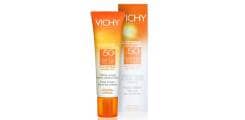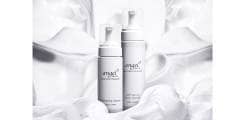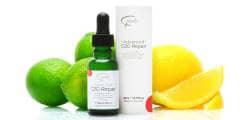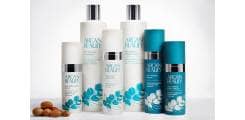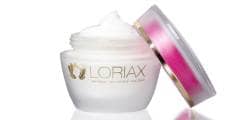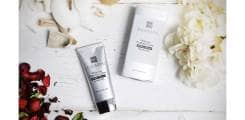 Cosmetic and Beauty Photography
Professional Cosmetic and Beauty Photography
In what is arguably one of the most competitive consumer markets on the planet, the cosmetics industry relies heavily on the individual prowess of their advertising campaigns and visual marketing. In order to stay relevant, you need the assistance of a specialist cosmetic photographer.
Beauty products are designed to not just change the appearance of the user, they are also there to sell the idea of perfection that starts with the packaging and ends with the finished look.
Cosmetics Photography From Freshpack Photo
Showcasing your products using high-quality images can make a big difference to the way your customers see your brand. By producing stand out cosmetic catalogue style images, as well as more edgy and fashion forward images, here at Freshpack we offer an innovative new take on cosmetics photography at our London studio.
Using carefully thought out lighting and styling, we produce beautiful and inspiring images, the really reflect the tone and voice of your brand. We can help you to promote the beauty and wellbeing benefits of your product in just one shot, and can find the right props and set design to enhance each and every feature of your brand.
Because we really know out stuff when it comes to product photography, we are the perfect cosmetic photography partner for companies looking to showcase the uniqueness of their cosmetic products.
Our high-quality images are taken using state of the art photographic equipment, and can be capture in our own high-tech studio, or on location at your office or retail store. All of the images we provide are optimised for use in ad campaigns, brochures, e-commerce websites, and on social media channels
Our Clothing Photography packages give you a variety of options stylistically, can include single shots per item or multiple images, can be complemented with video and we can accommodate model shoots with no additional studio hire fees.
If you would like to find out about how we can capture the essence of your beauty brand get in touch now.