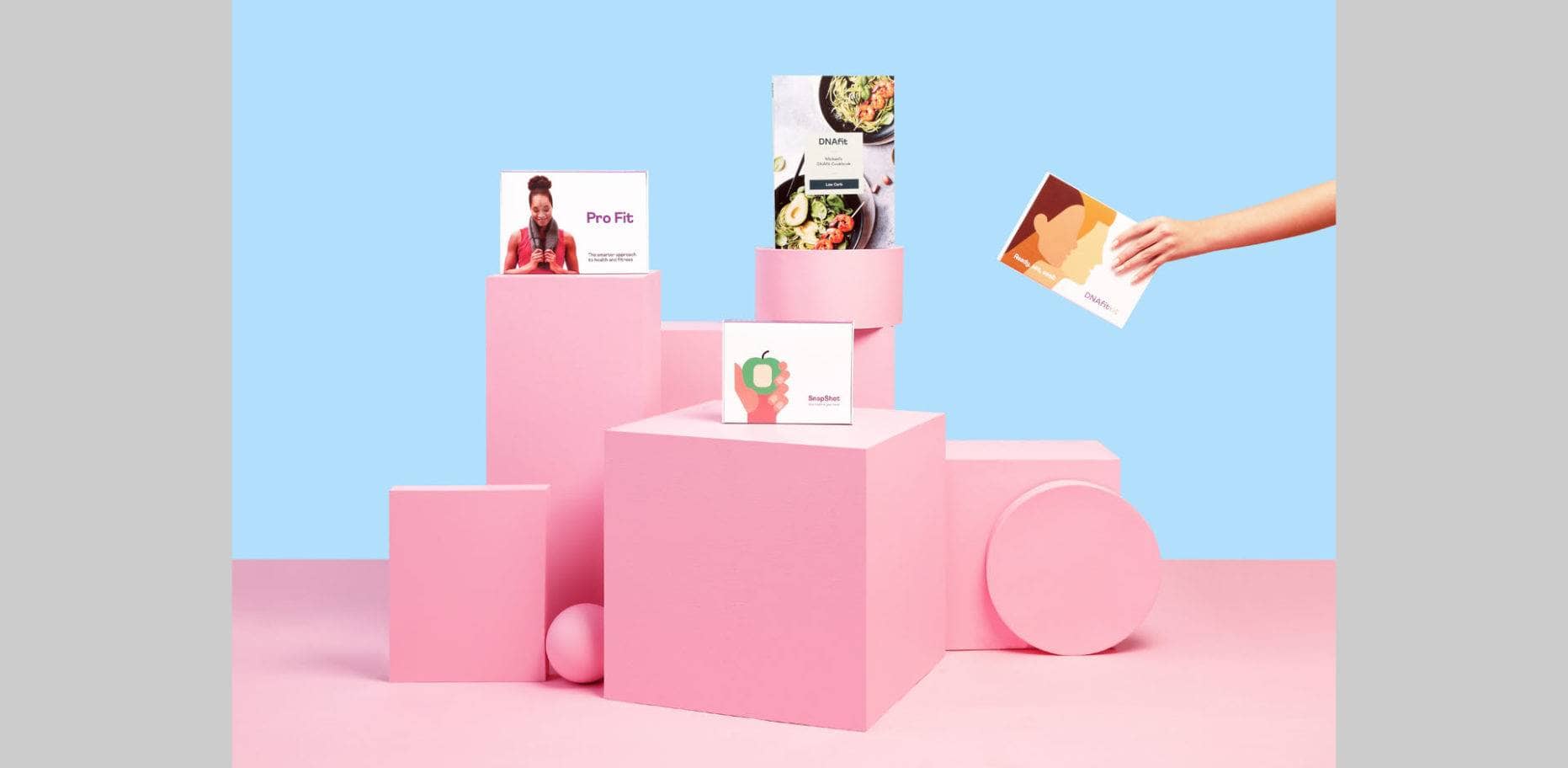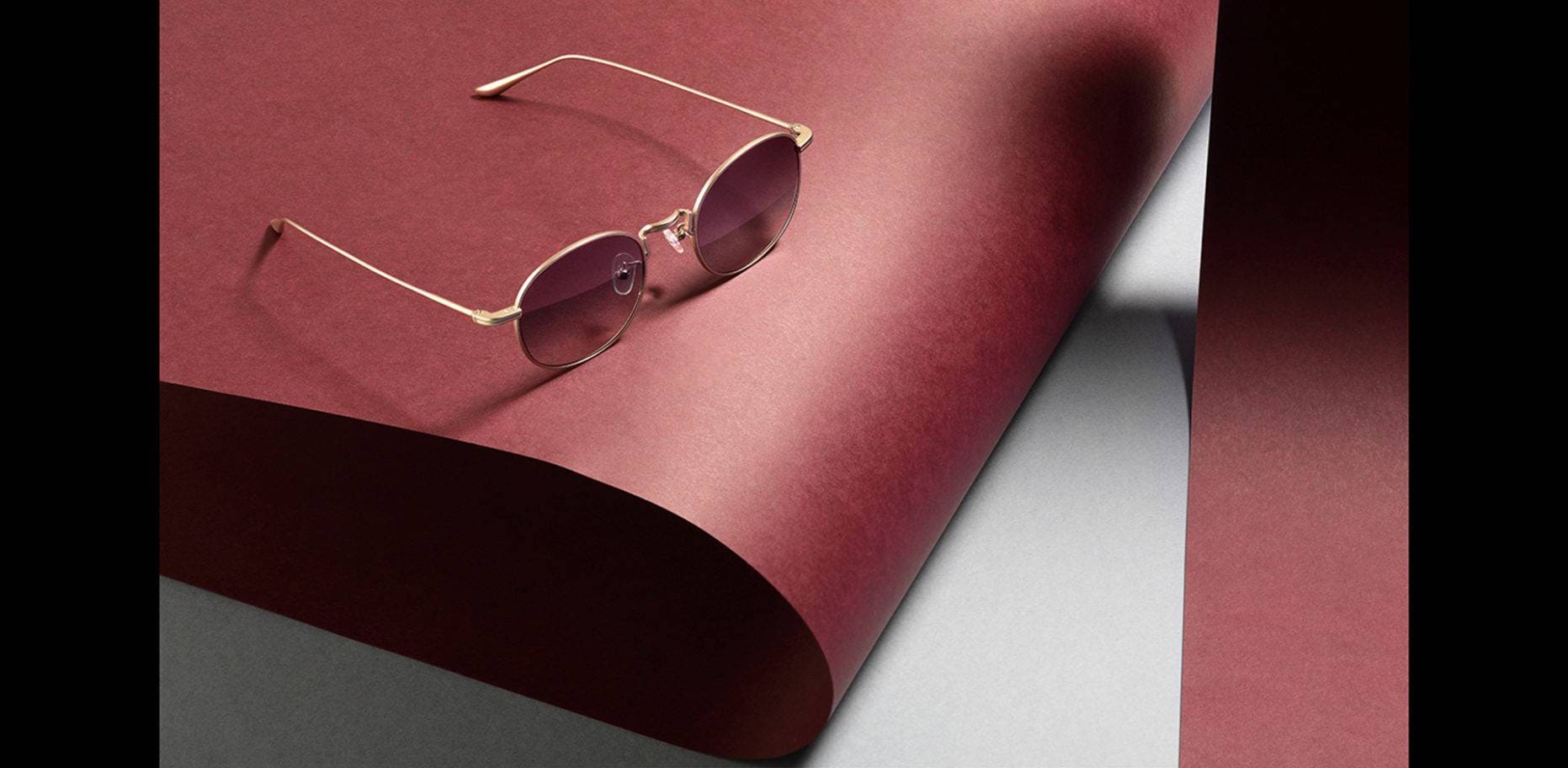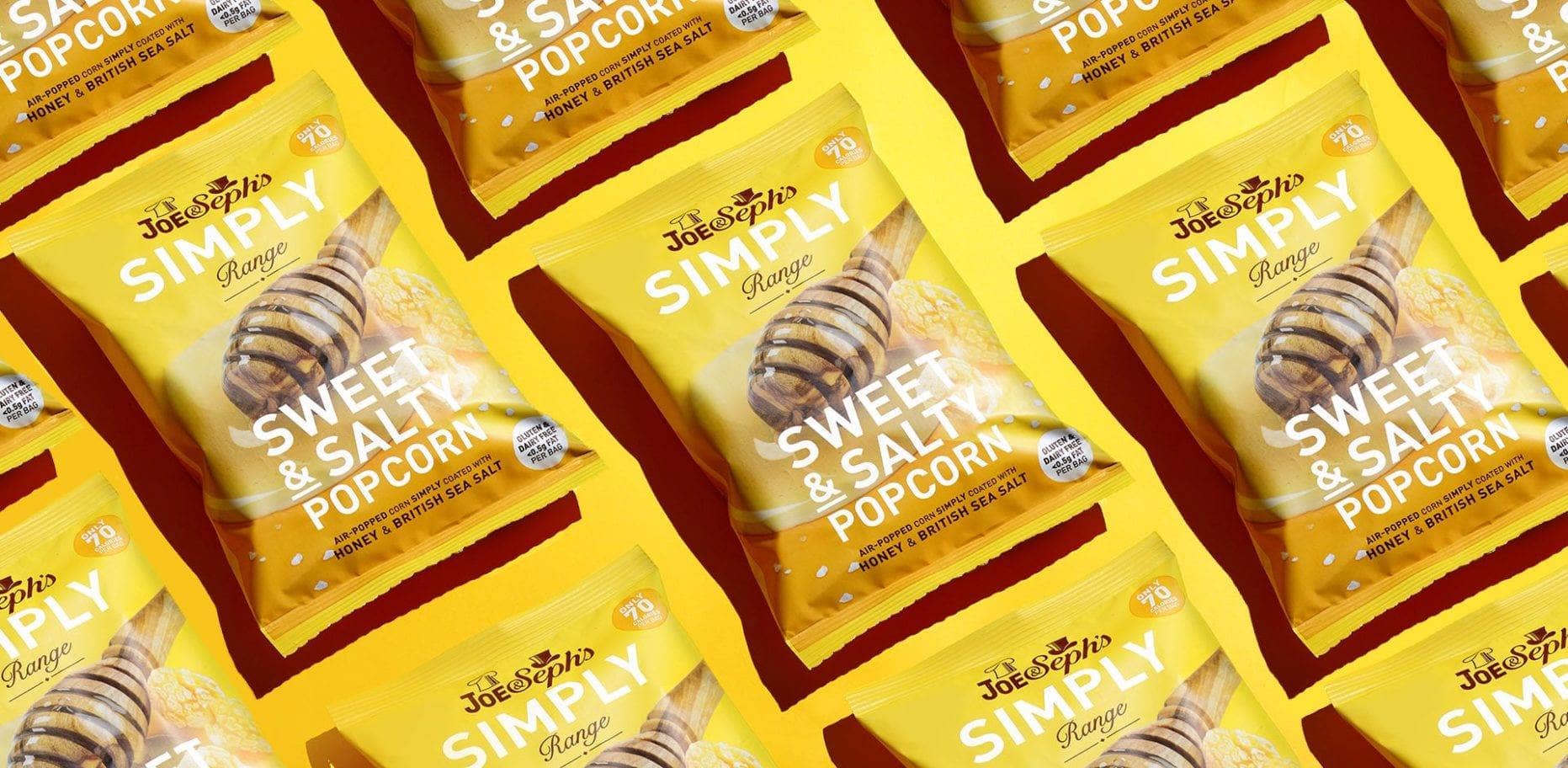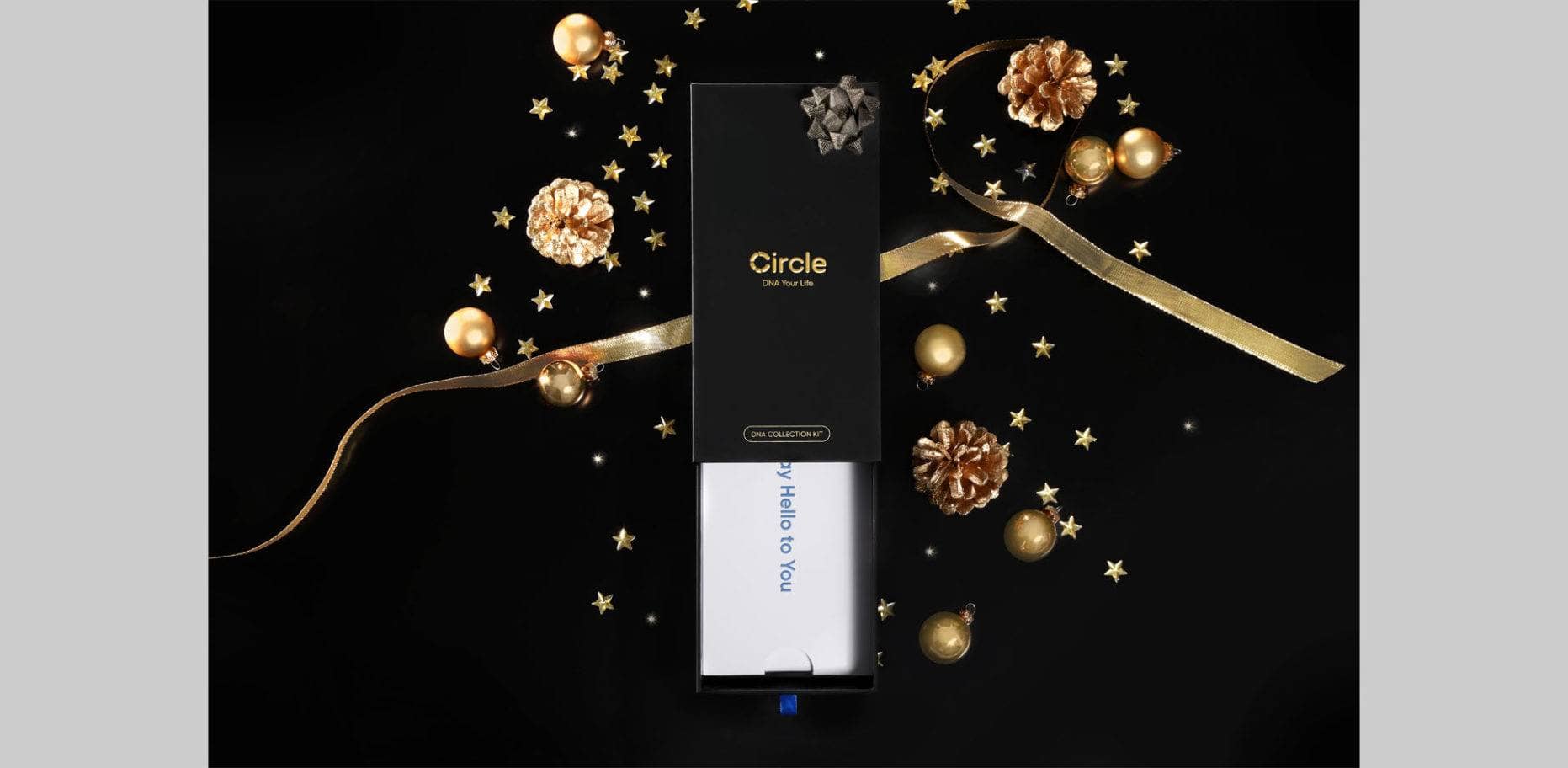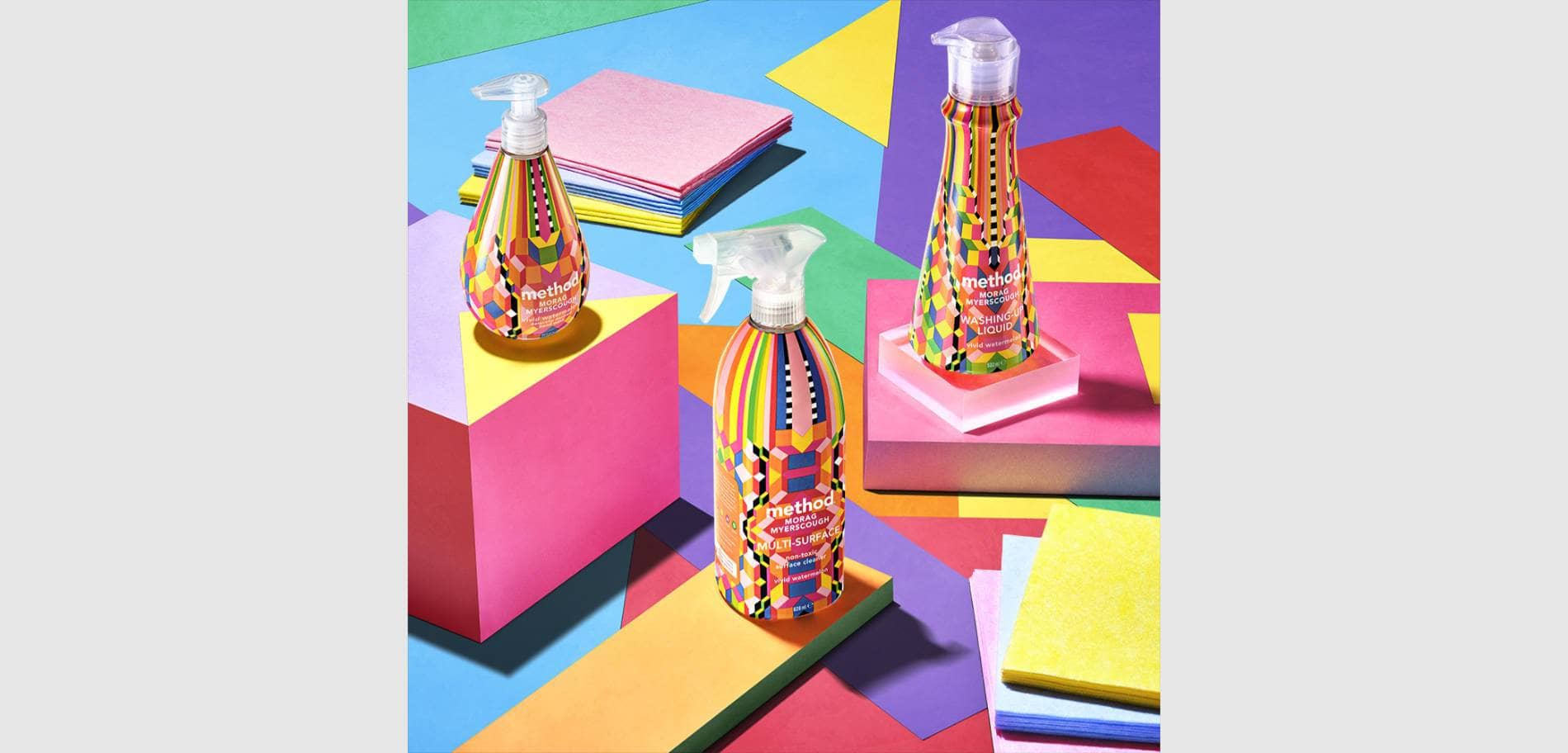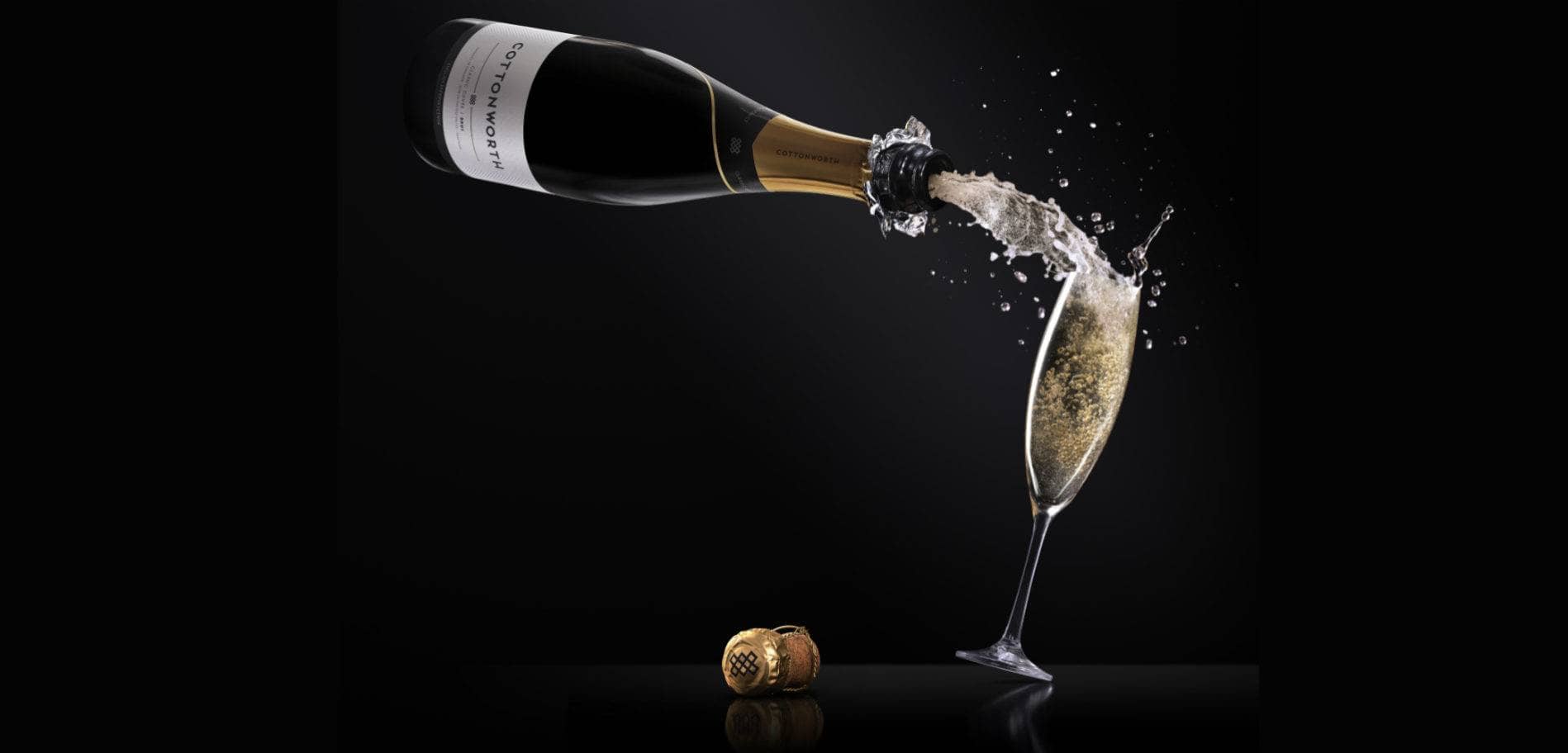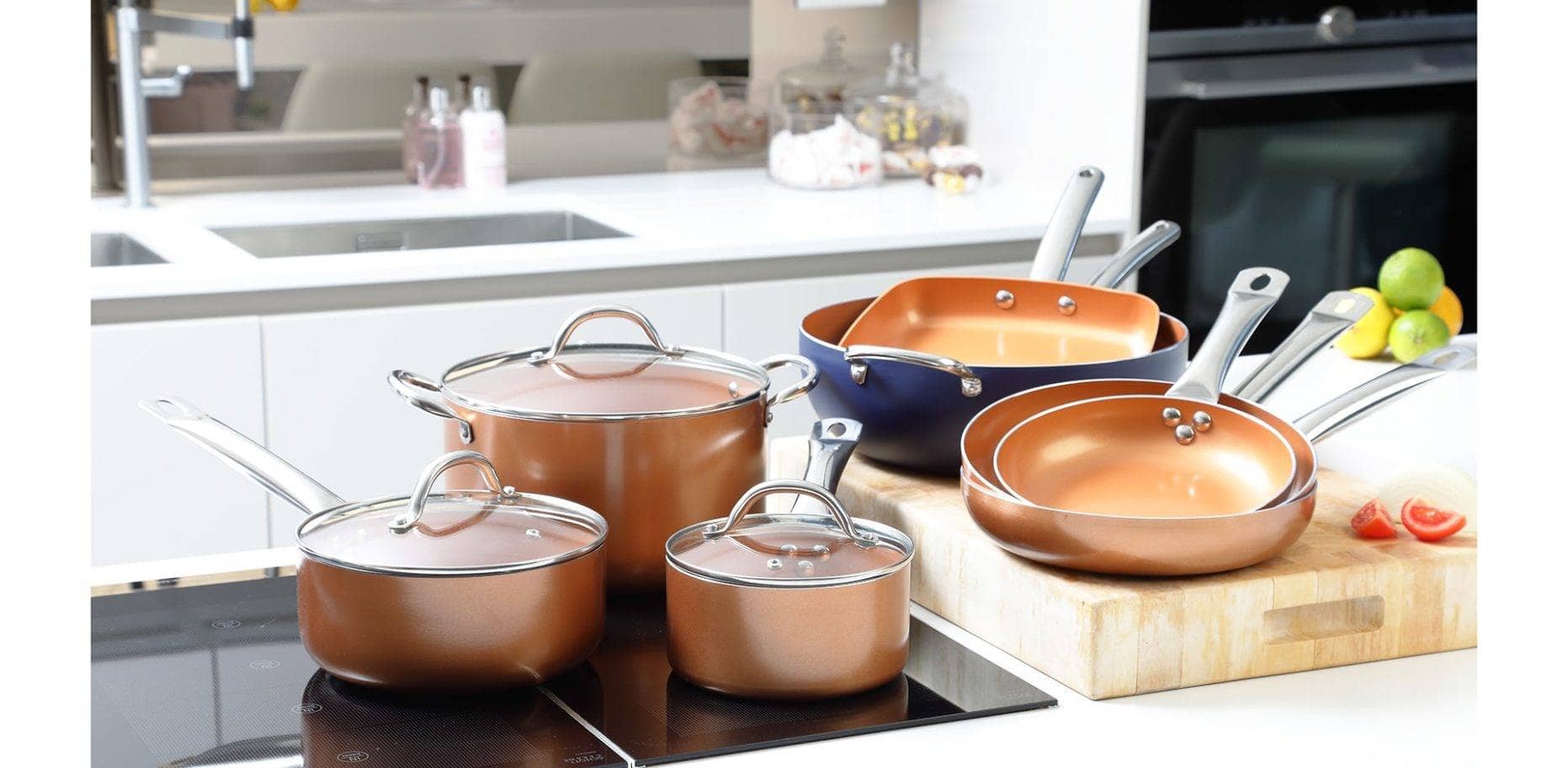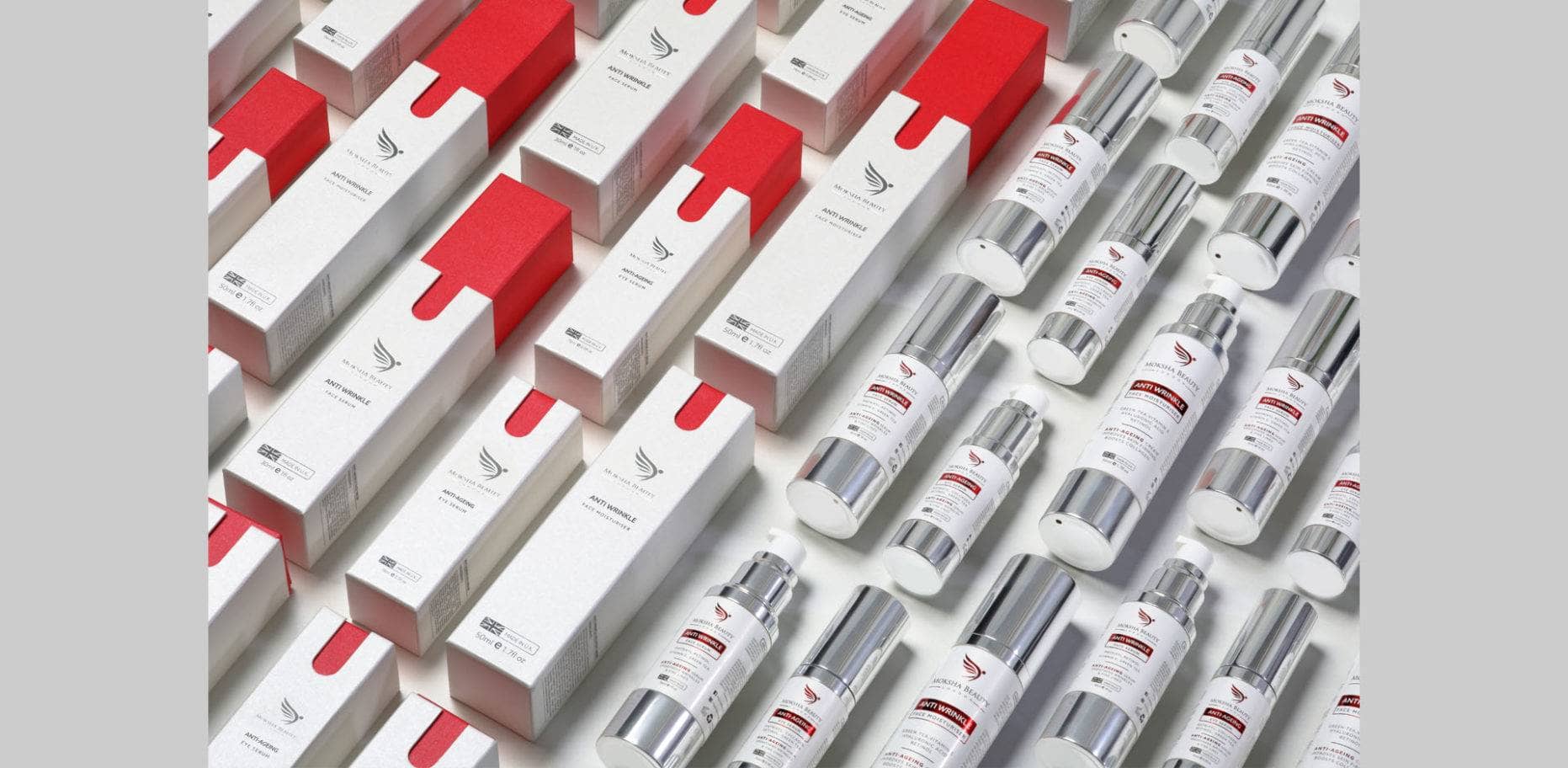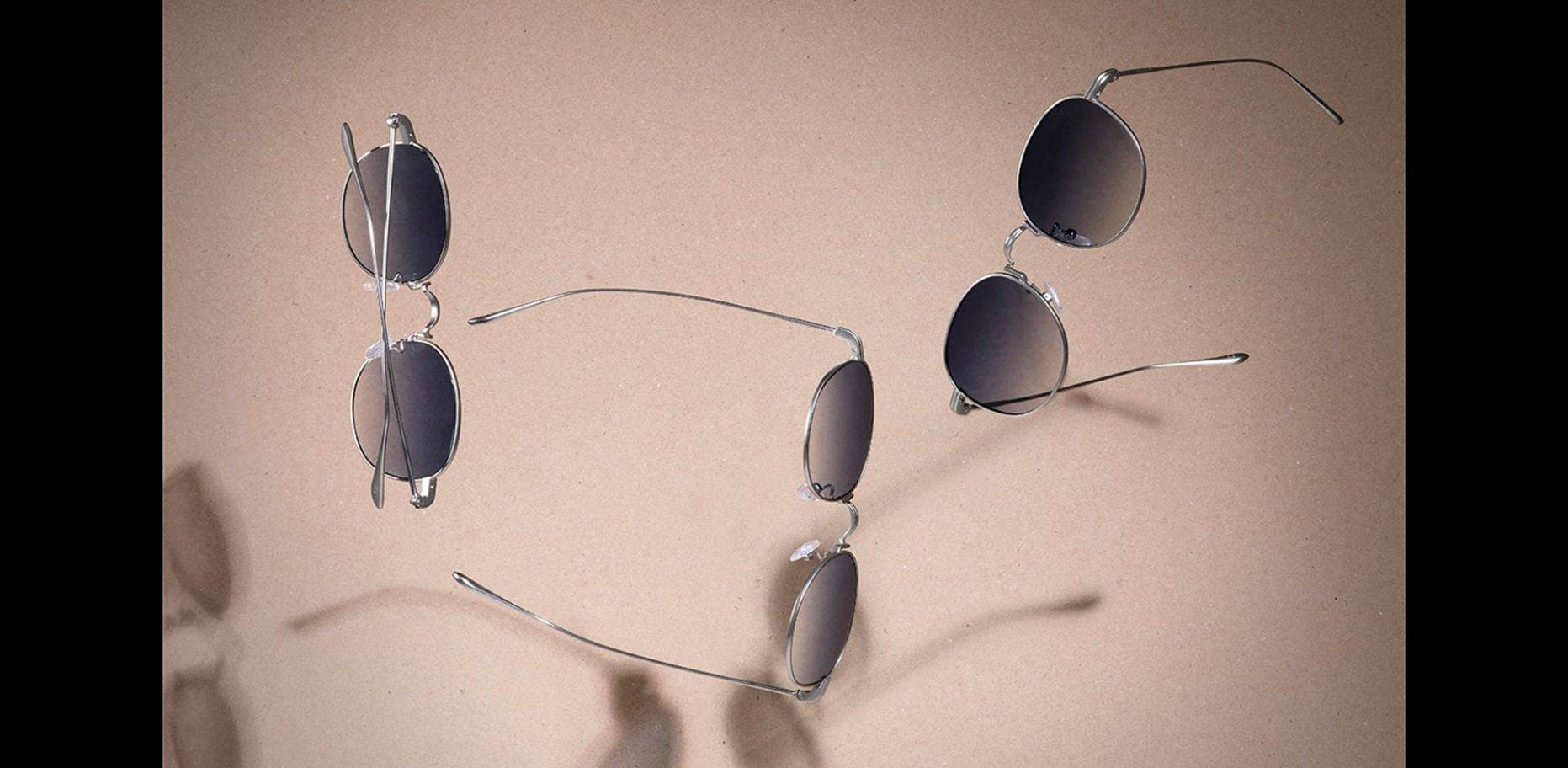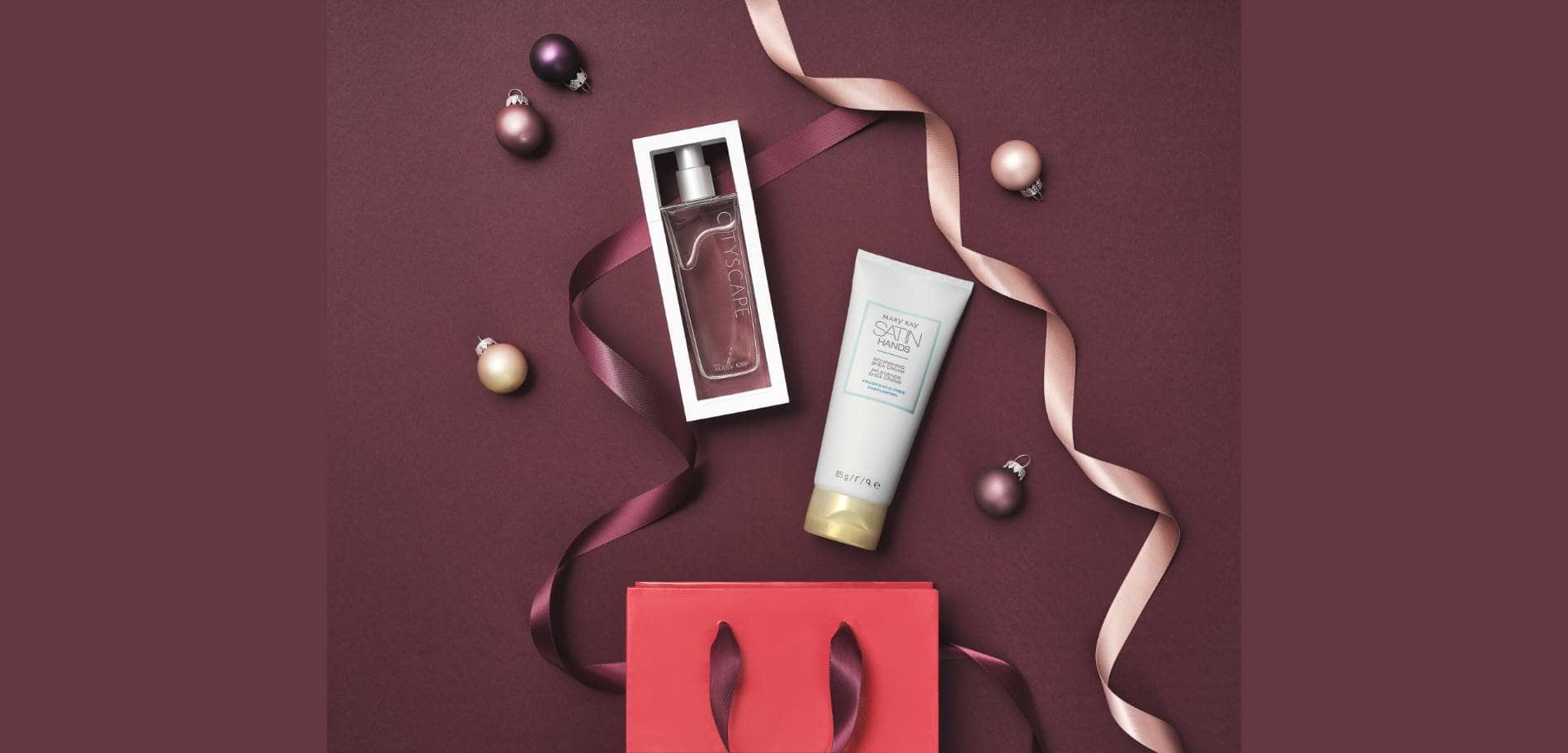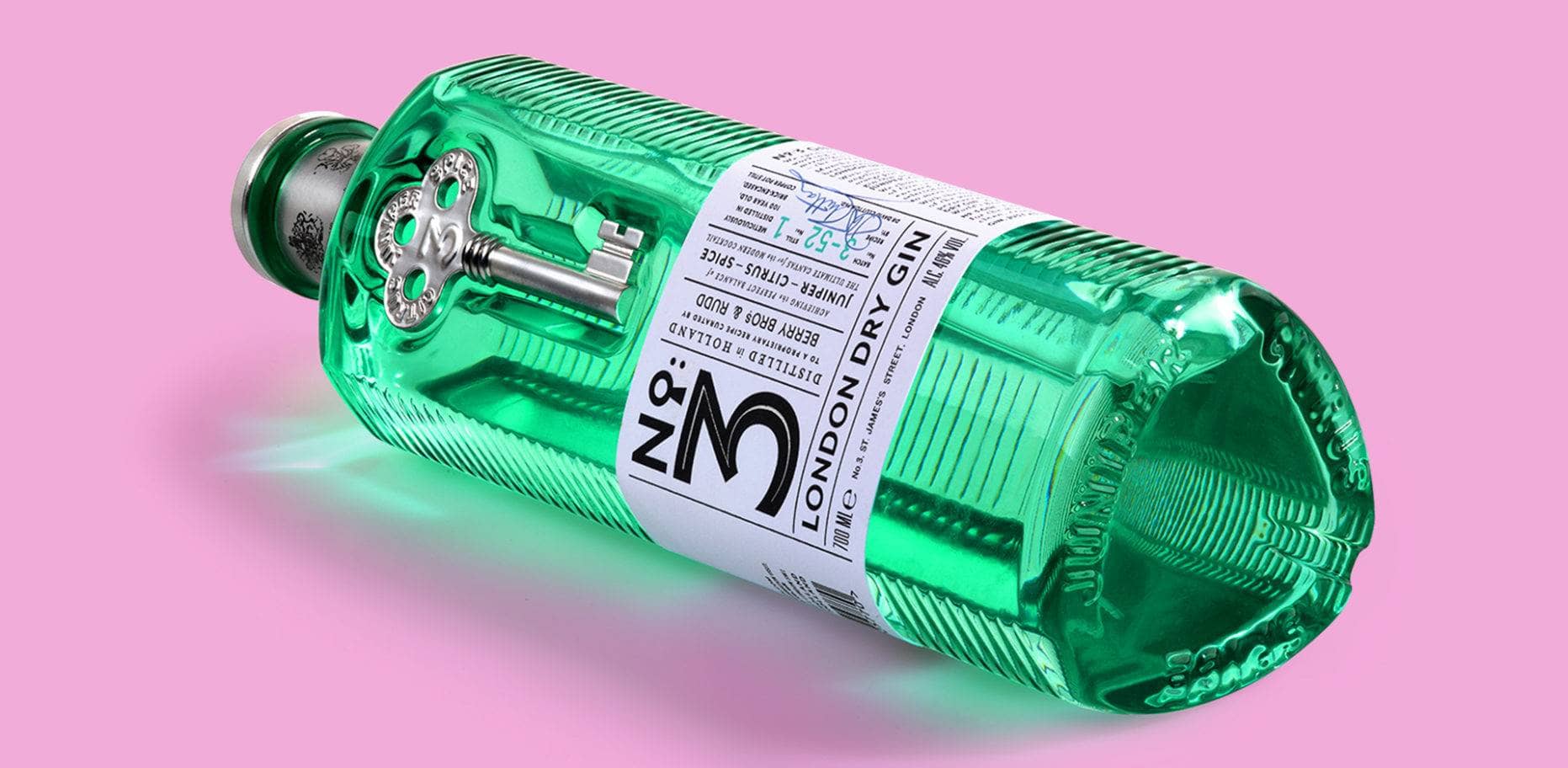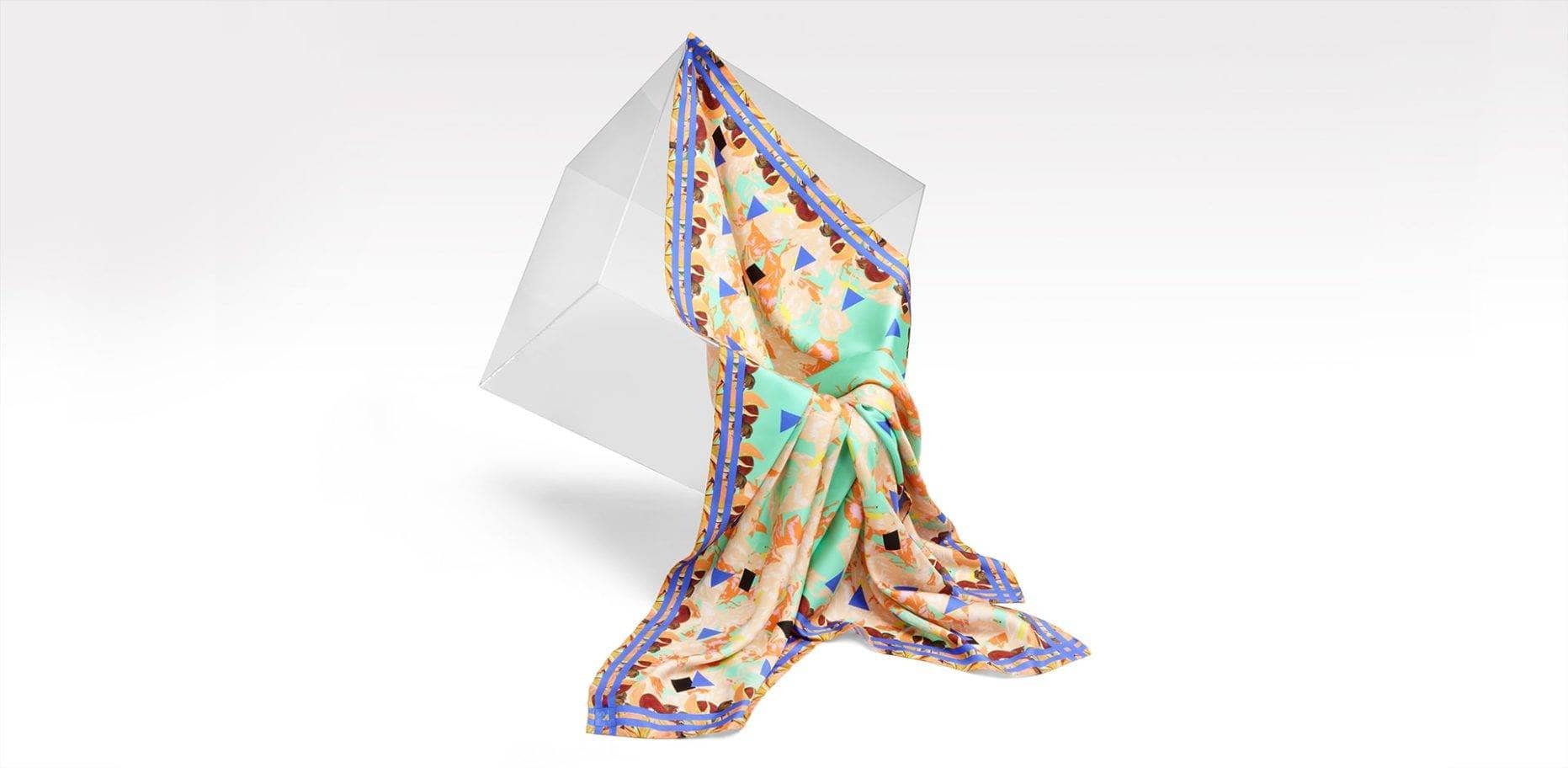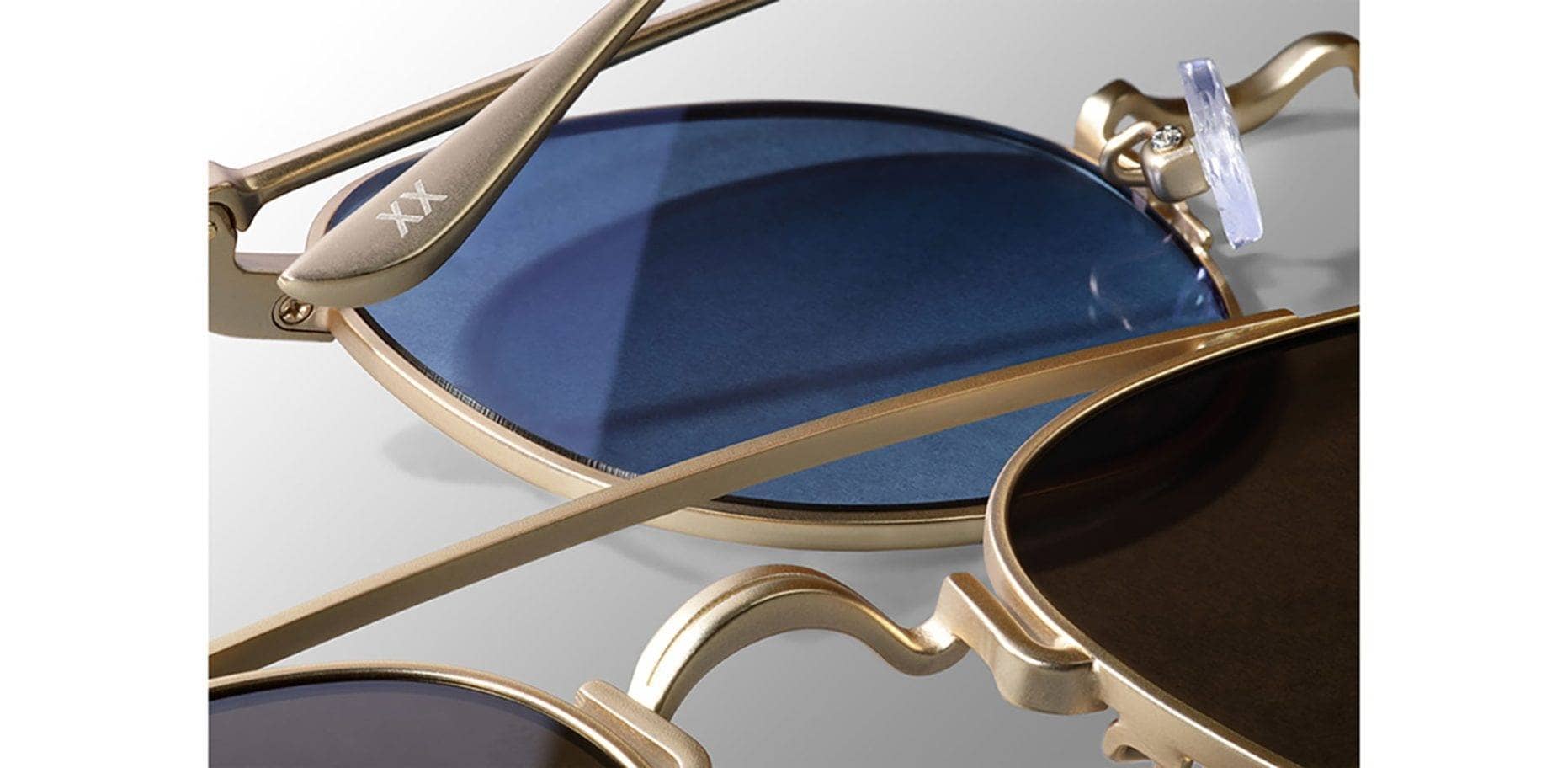 Commercial_Product_Photographer_1
2 - commercial photography
london product photography studio
5 - london product photographer
Commercial_Product_Photographer_2
6 - commercial product photography
7 - product photography london
Commercial_Product_Photographer_5
10 - london commercial photograpy copy
11 - london commercial product photographer
Commercial_Product_Photographer_6
creative product photography
14 cosmetics london product photography
creative product photography of bottle
16 commercial product photography
uk product photographer image of glasses close up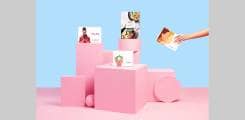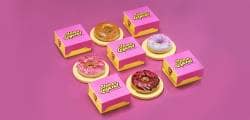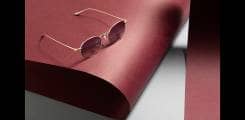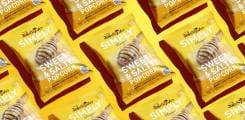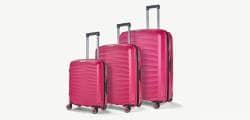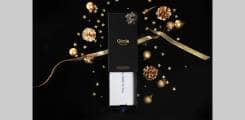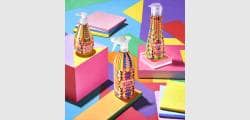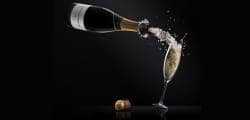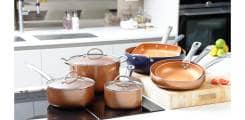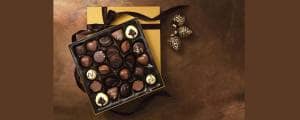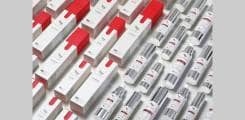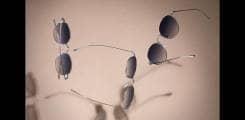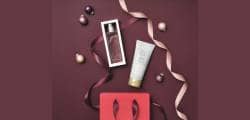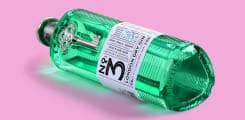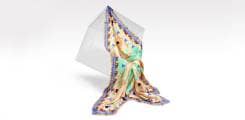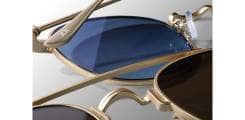 Lifestyle, Advertising, Creative Photography Work
Here at Freshpack Photography we have over 20 years experience of providing first class commercial photography services to advertising agencies, lifestyle brands and businesses across a wide number of sectors.
All of our creative photography is unique and visually provocative, and has been used everywhere, from billboards to national magazines to Amazon listings. Showing your products either in a lifestyle setting or in a commercial advetising image will set your business apart from rivals and add value to your brand.
ADVERTISING PHOTOGRAPHY ROOMS SET PHOTOGRAPHY CREATIVE PRODUCT PHOTOGRAPHY FOR MAGAZINE ADVERTISING & EDITORIALS FOR POSTERS, FLYERS & MAIL OUTS FOR WEBSITE BANNERS & HERO IMAGES
For a chat regarding your options or to request a quote, get in touch now.
Lifestyle Photography from Freshpack Photo
Every advertising campaign we work on is uniquely different to the next. That's why we work with our clients to understand exactly how they want to convey their brand and create images to reflect their requirements.
From food brands to clothing and everything in between, we can create photographic campaigns that really work. We keep to your brief and create attractive and inspirational images that will inspire your audience to take action.
We work with agencies and clients direct and can provide high volume images as well as image management and arrange every aspect of the shoot. We understand that great lifestyle photography is not just about taking great images, but also selling the benefits of your products to your target audience.
If you're looking for an advertising photographer, Freshpack Photo is on hand to help bring your products to life.
Captivating Lifestyle Photography For London
Lifestyle photography allows us to capture a huge number of images using a natural, relaxed style that really appeals to the consumer. Our experienced and professional lifestyle photographers can work with models, actors and individuals to create realistic settings, enabling the images to really tell their own story. We can document seemingly real-life events in a highly artistic manner, and one that works in conjunction with your brand identity.
Whether you are looking for images to use online, or in print, we can manage every aspect of your lifestyle photography requirements in London and the wider UK.
Commercial Photography in the UK
We provide first class commercial photography for clients in London and throughout the UK. Our experienced and professional photographers have a unique insight in to how to deliver commercial photography that really works.
We can capture merchandise, models and a full range of products in their very best light, to help draw your customers in. We create studio settings that enable your products to take centre stage, with effective lighting, crisp, clean backdrops and high spec photographic equipment. We can devise an entire shoot devoted to your products, to help build your brand, effortlessly.
Creative Photography For Every Product
Whether you need a single product shot or are looking to promote the benefits of lifestyle products or services, our experienced commercial photographers can help.
From the very first contact, we will work with you to create a brief that reflects your exact requirements, and capture images and video that reflect the essence of your brand.
Reach out and engage with your audience using quality images from the professionals at Freshpack Photography, all for far less than you think.
Our commercial and lifestyle photography packages are designed to be inclusive and affordable. If you are interested in advertising, lifestyle or commercial photography, speak to the experts at Freshpack Photo today to see how we can help.